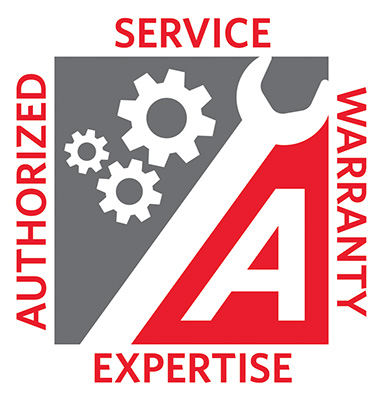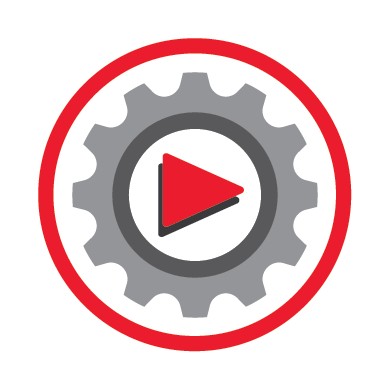 Quality Right From the Start
A standardized Smart Start can be customized for advanced fastening strategies.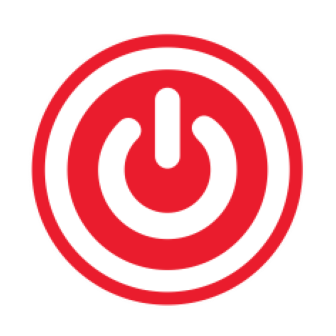 Installation
Applifast Takes the Lead
Avoid Loss of Warranty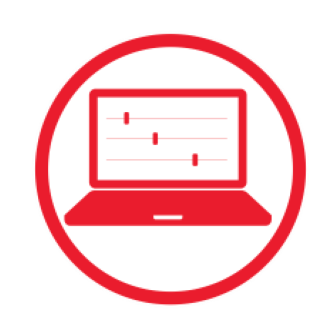 Programming
Experienced Technicians
Optimized Programming / Setup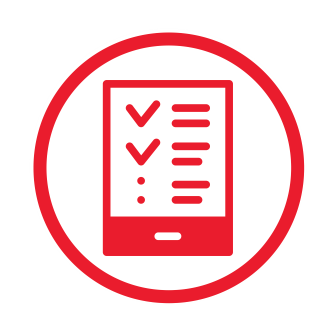 Functional Test
Ensures Tool Performance
Preliminary Acceptance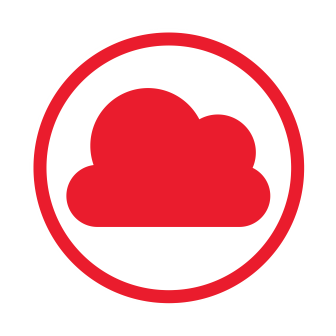 Station Backup
Data Safety for Fast Restoring
Easier Line Rebalancing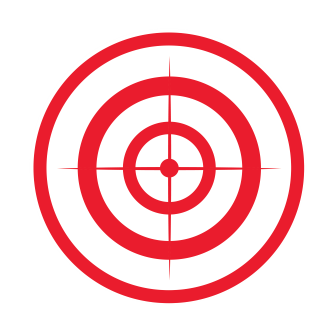 Capability Test
Proves Tool Capability
Final Acceptance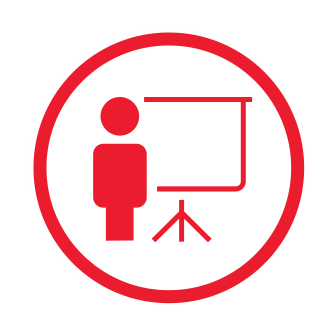 Operator Training
Correct Handling of Tools
First Level of Problem Solving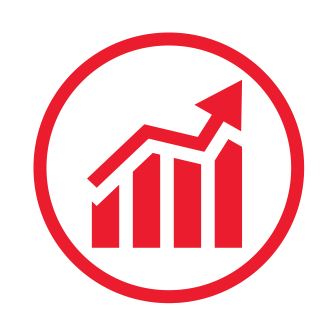 Production
Monitoring
Supports Production Ramp Up
Minimizes Production Risks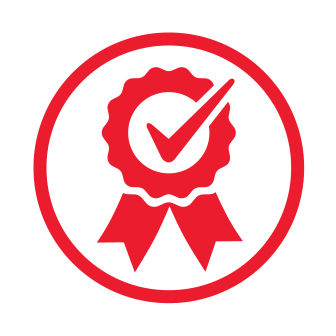 Certification
Certificate of Operator Training
Smart Start Sign Off
Why invest into Smart Start?
Set up right the first time
Fast efficient setup
Time savings
Professional problem solving
Operator safety
Reduces total cost of ownership
Identify process improvement opportunities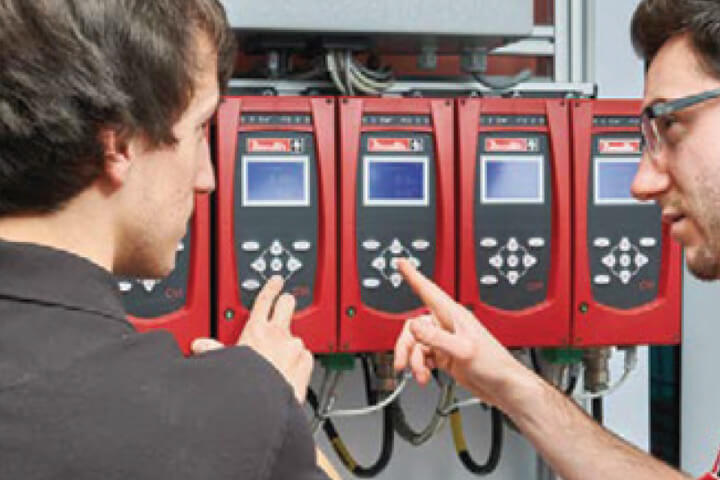 Find out more about our service and maintenance support by contacting us.