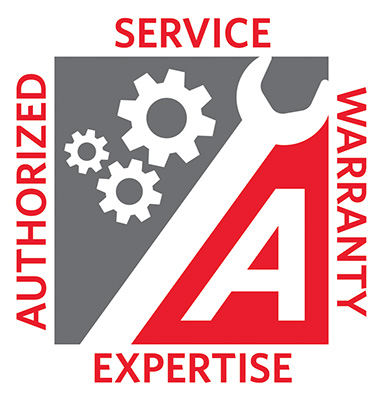 Tool Service and Maintenance You Can Count On.
We don't just provide the right tools for the job, we provide reliable ongoing support and care.
Proactive tool health assessments and maintenance are proven to contribute to longer life cycles, reduction of cost ownership, production stoppage risks, and overall quality control.
Our industry-leading, factory-authorized, and trained service specialists are ready to help.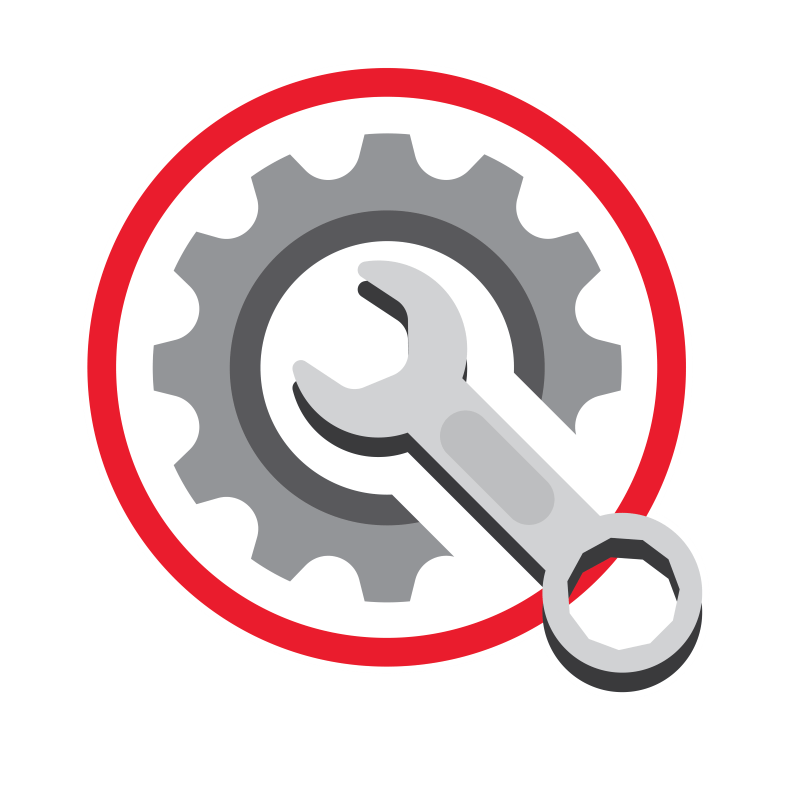 Applifast is the preferred service distributor of choice. We are proud to have factory-authorized technicians capable of carrying out specific repairs on a wide range of brand and tool types including AirPower, Avdel, Cleco, Desoutter, Fein, HUCK®, POP, and many more.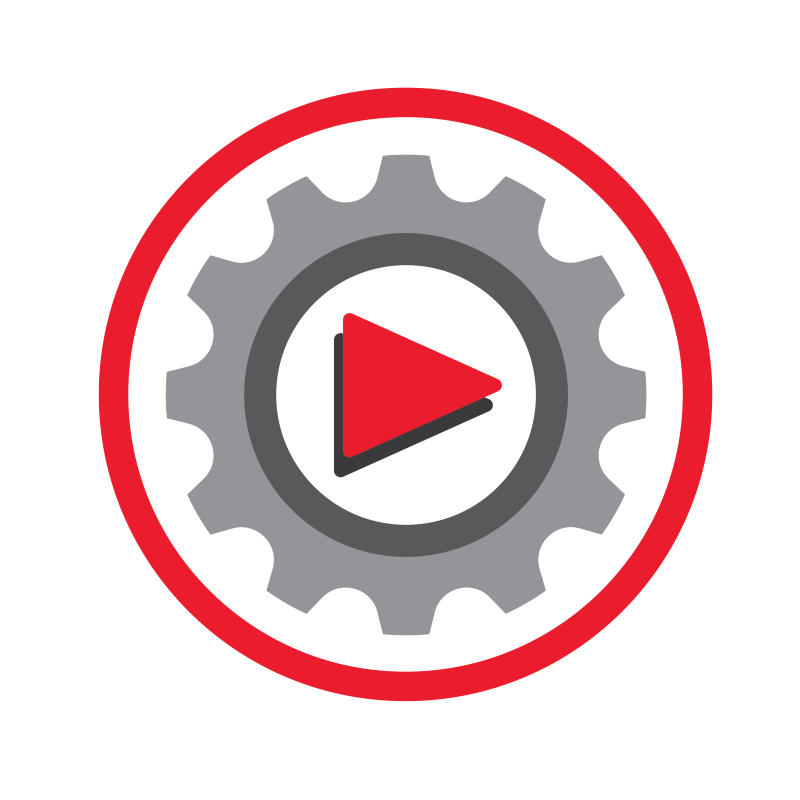 We take away the pain of getting started. From installation and programming to testing and training, a Smart Start will have you up and running with assurance.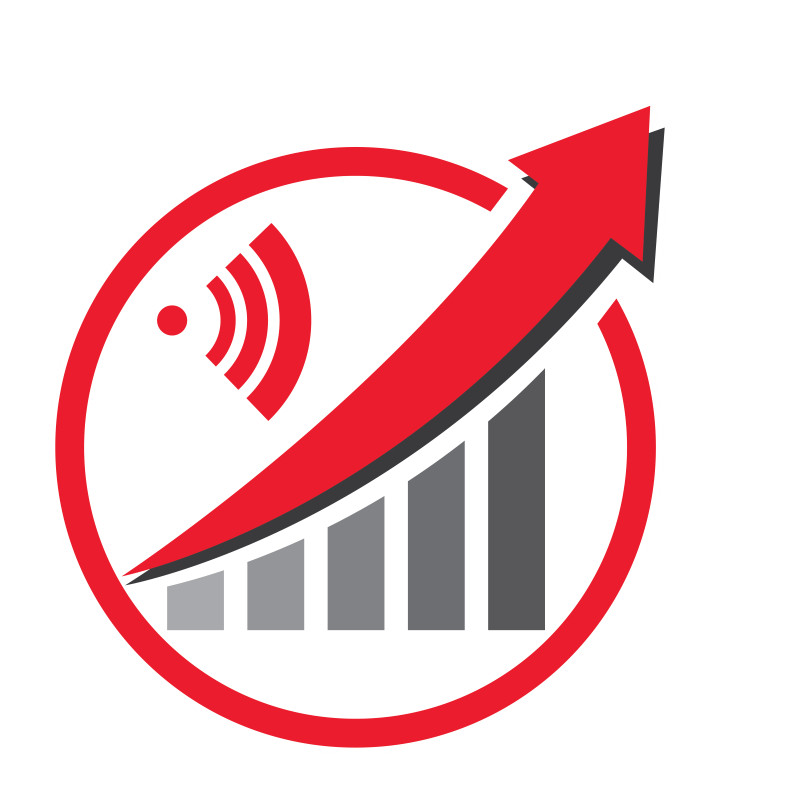 Have the right tools and equipment optimized for maximum productivity. We assist you with a production review, performance validation, and process review all with expert consultation.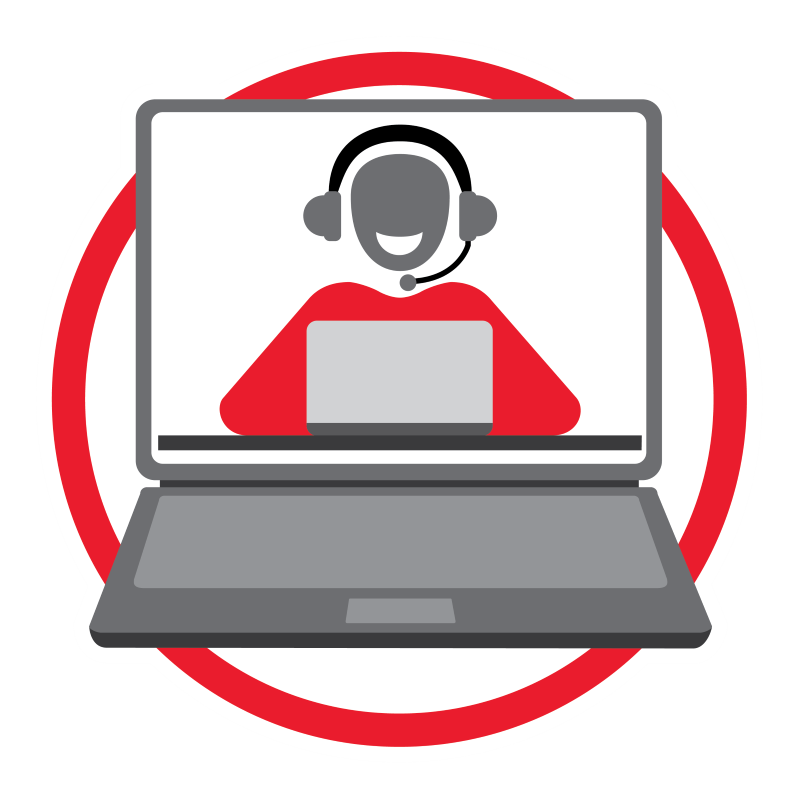 We provide software support and troubleshooting onsite, virtually, or remotely. Connect with our expert team to make sure your tools and software are always up and running.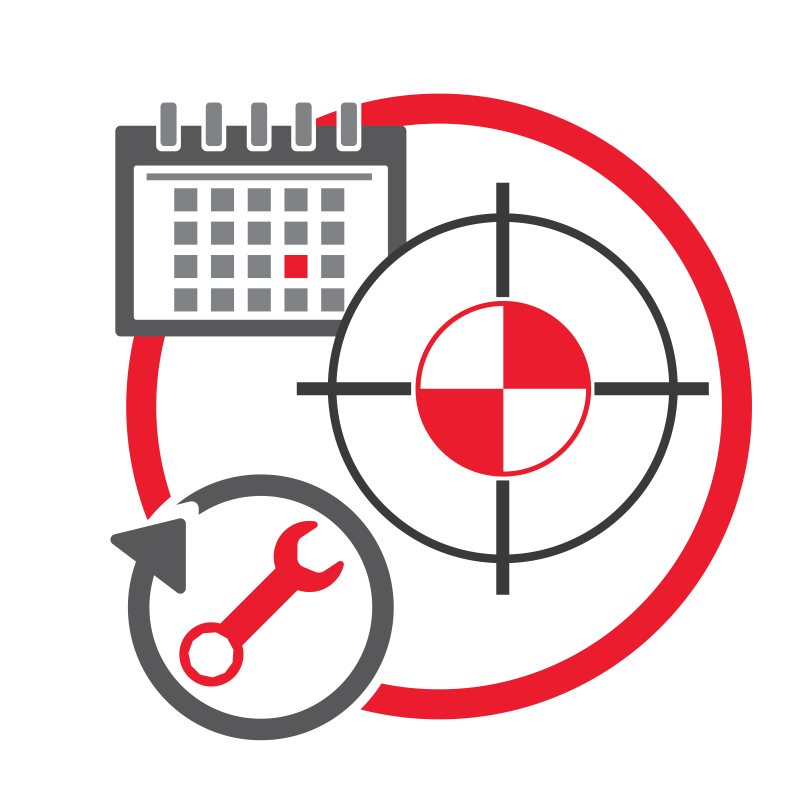 Be proactive and schedule regular maintenance on your tooling. Traceability of your tightening process relies on proper calibration.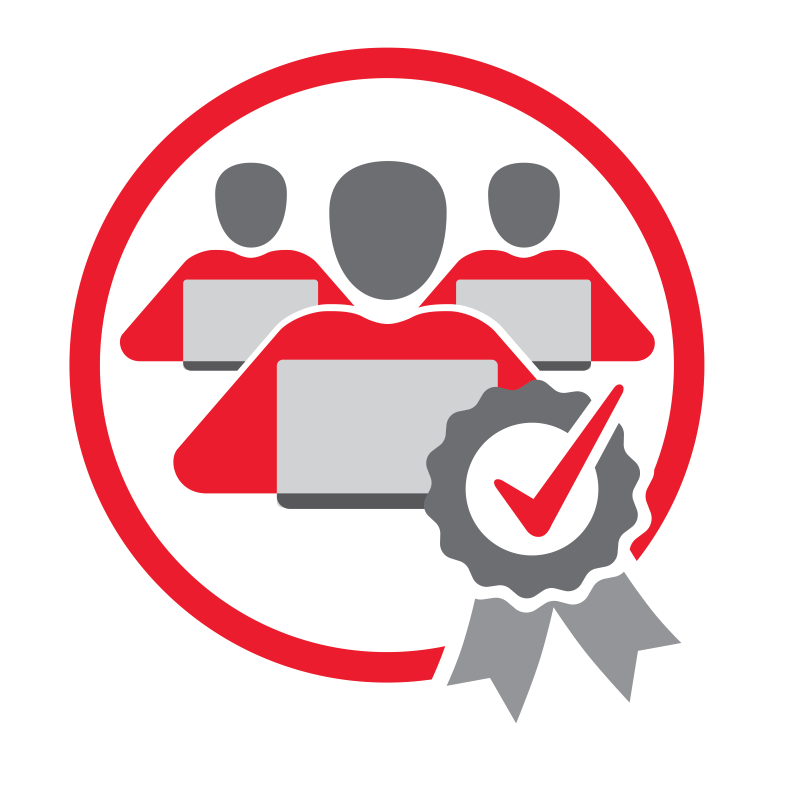 Contact us to schedule your training session and increase your proficiency with educational insights and product knowledge.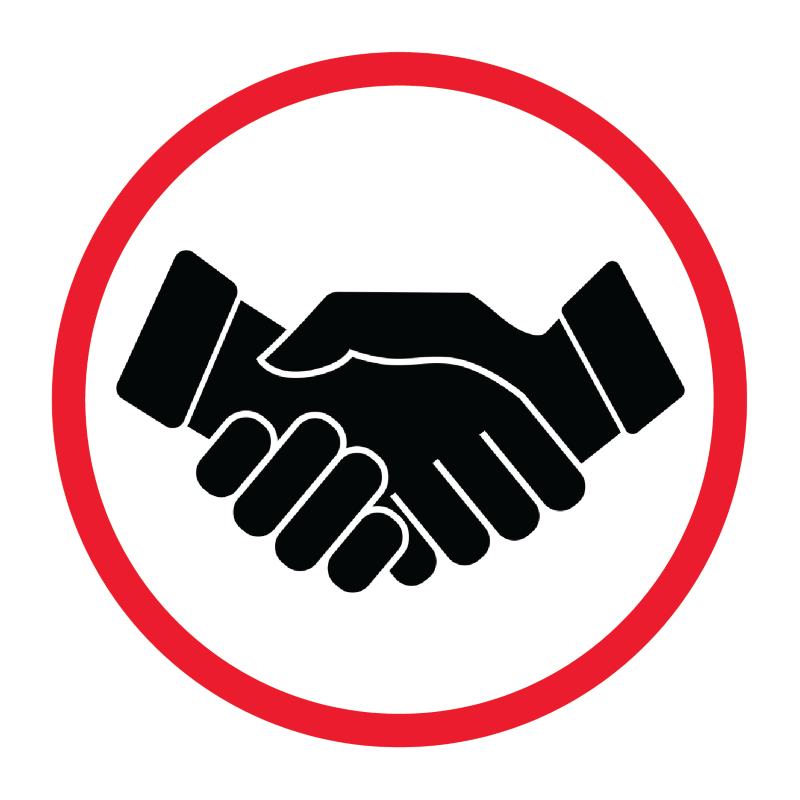 Whether you need to prevent costly downtime when your tools are being repaired or completing a small-scale project, we offer a convenient tool rental program for when it is not necessary for you to purchase our premium tools.
Applifast Assurance promises you:
Expert Knowledge; we know what we are talking about
Quality Products; we stand behind our industry global brands
Competitive pricing; we understand the importance of value, budget, and deadlines
Reliable Service and Support; you can rely on us to do what we do best: help you
Trusted Advisors; the Applifast name represents integrity and dependability.