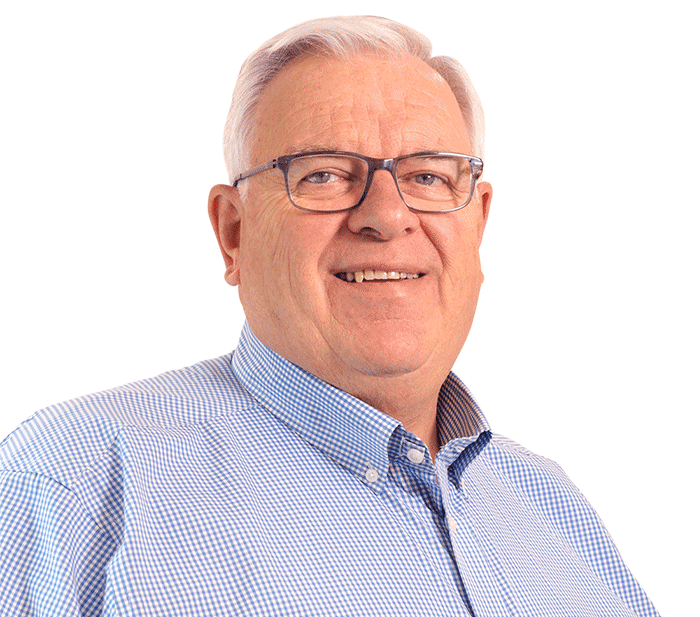 "We've made it our mission to make your job easier and your business more profitable through thoughtful consultation, industry-leading practices, and technical expertise."
Ross MacKinnon
Founder & Chairman of the Board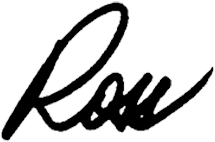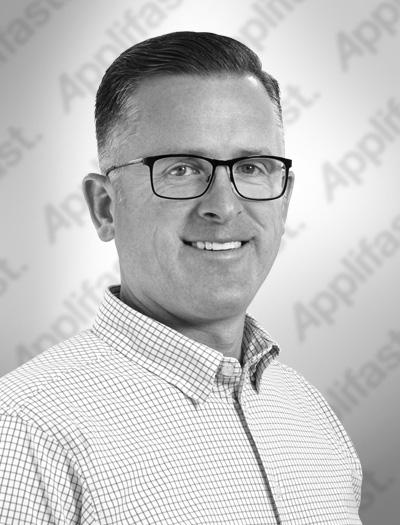 Brian MacKinnon
Sr. Technical Sales Consultant | Partner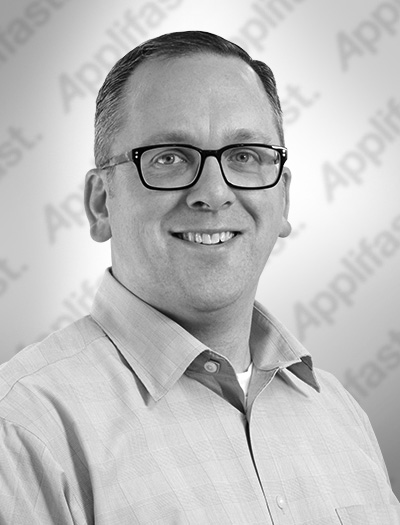 Calvin MacKinnon
Director of Procurement & Supply Chain | Partner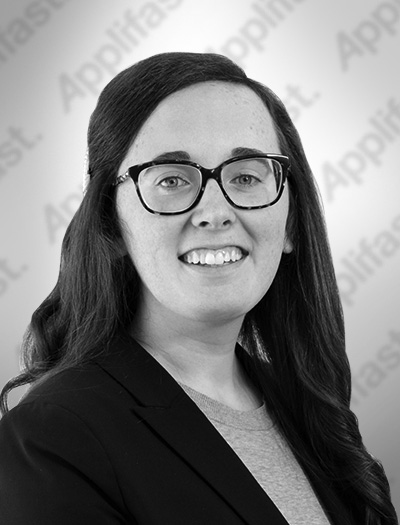 Cathleen MacKinnon
Director of Client Care | Enterprise Sales Systems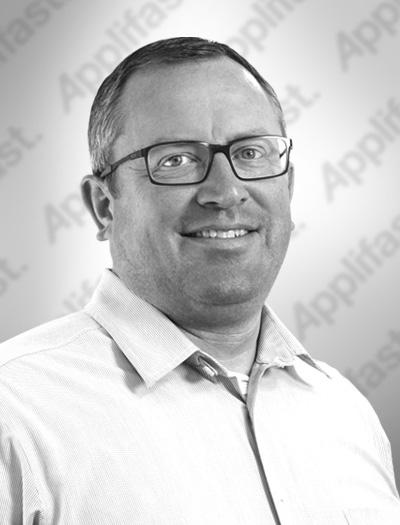 Doug MacKinnon
CEO | Partner
Elissa Nein
Digital Marketing Manager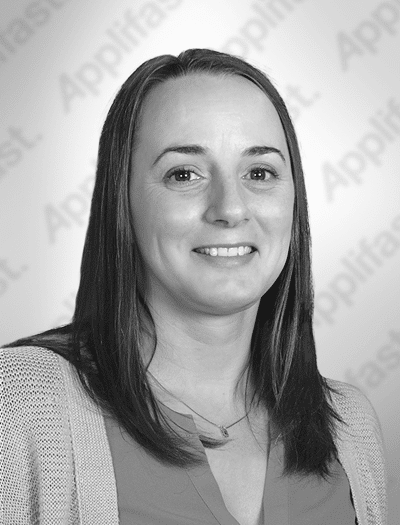 Erica Bartell
Logistics Coordinator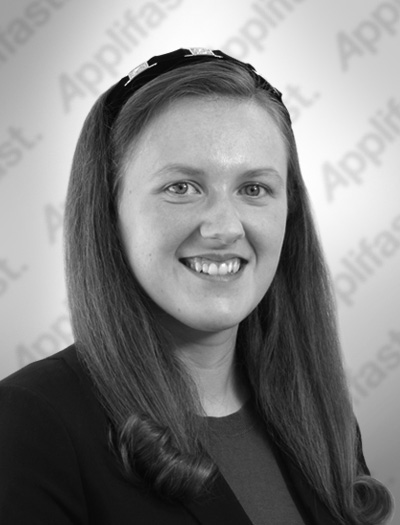 Kara MacKinnon
Content Manager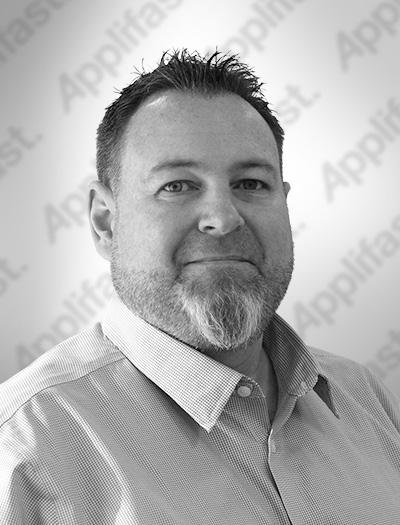 Kevin Dunn
Director of Sales & Marketing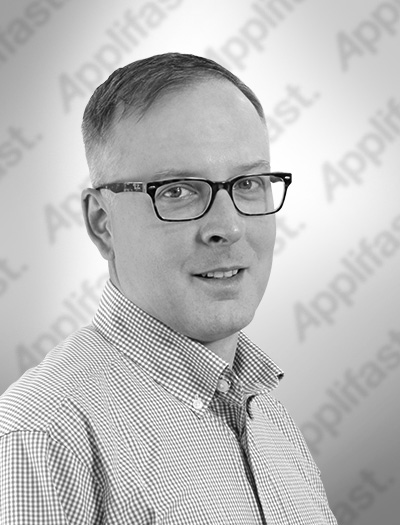 Sonny Leader
Service Technician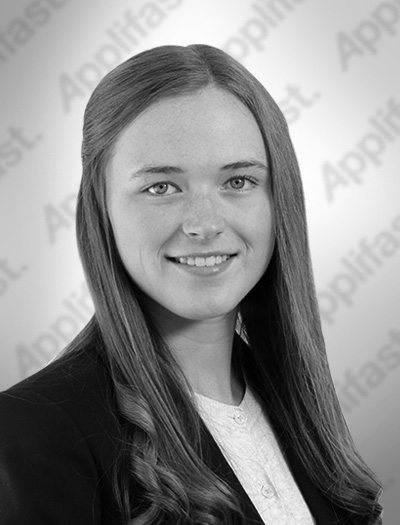 Stephanie MacKinnon
Client Care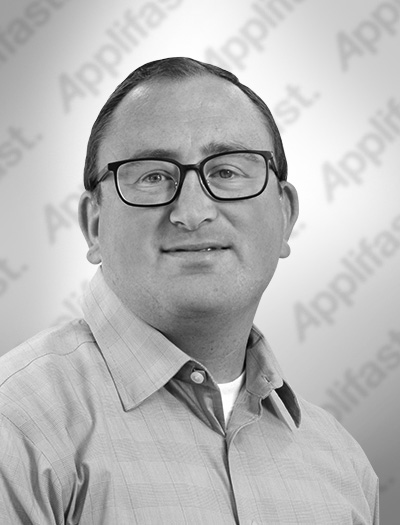 Tom MacKinnon
Director of Finance | Partner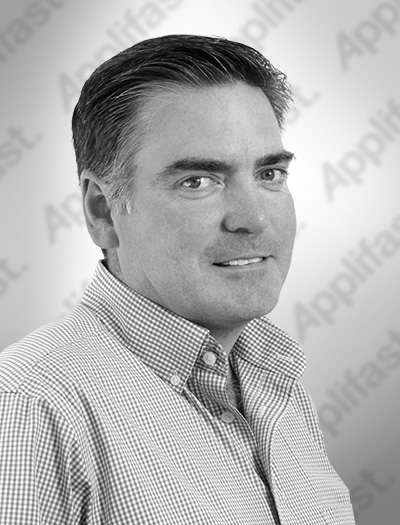 Trevor Cornell
Inside Sales | Service Manager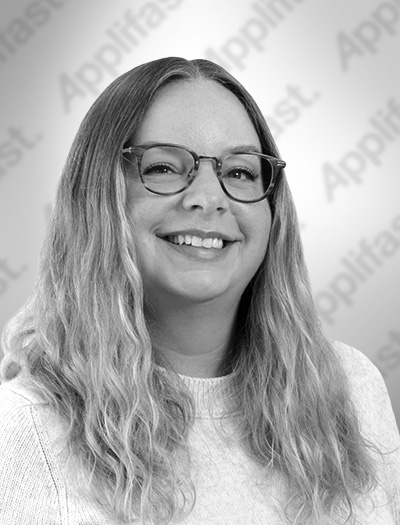 Tricia Edgerton
Office Administration Manager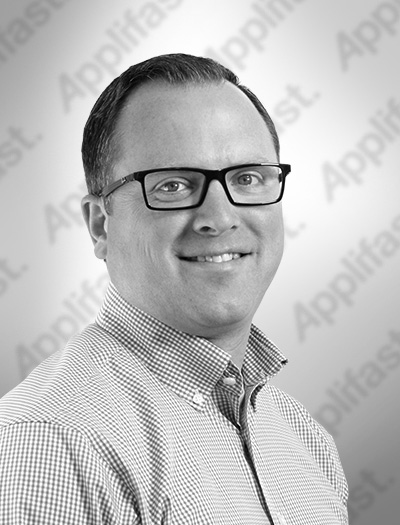 Vern MacKinnon
Sales Consultant | Partner
It's Time You Experience Applifast for Yourself.
Our commitment to the needs of many industries still exists today just as it did in our inception in 1974. We are honoured to be relied on as a trusted advisor for many companies and OEMs who manufacture at the highest level.
We supply high-quality goods, enhance product design, and streamline assembly practices for diverse manufacturing, commercial, and industrial applications to ensure our customers thrive and grow. Applifast specializes in fastening technology, assembly tooling, aerospace fasteners and tools, cutting tools, material finishing, and industrial health and safety products.
Allow us to walk your assembly line, speak with your staff, and assess your processes. Our dedicated team will contribute vitally to the overall strength, longevity, and performance of your company in applying the necessary and most logical solution for whatever your need may be.
If "good enough" is not accepted within your business model, Applifast welcomes the opportunity to build a lasting partnership with your company.