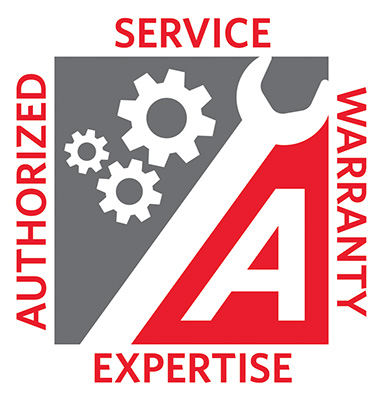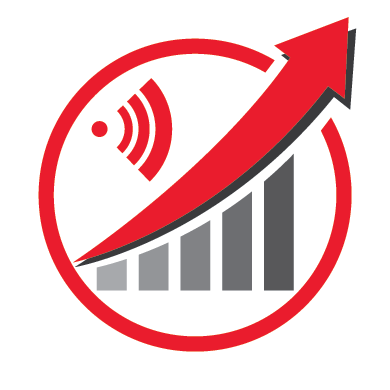 Increase Productivity
Have the right tools and equipment and have them optimized for maximum productivity throughput.
There are many factors that will effect the performance of your equipment and your personnel. With our Production Boost Service we will improve assembly processes, optimize performance, and maximize your profitability.
The Value of Increased Production Comes From a Combination of: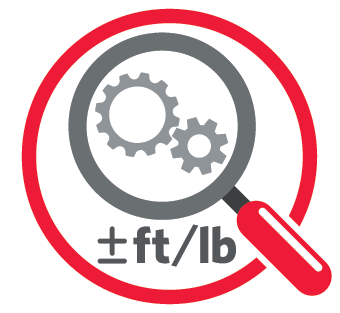 Torque Audit
Validate Results
Review Joint Conditions
Residual Testing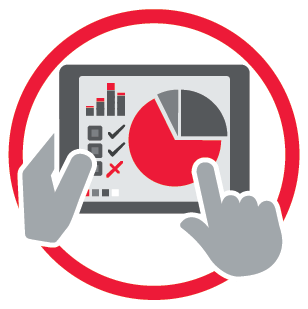 Production Review
Error Proofing
Rework
Integrity of Joint
Operator Errors
Achieve Accuracy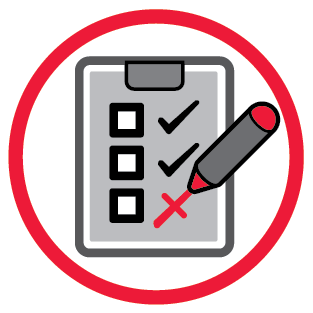 Performance Validation
Tightening Quality
Fastening Performance
Data Results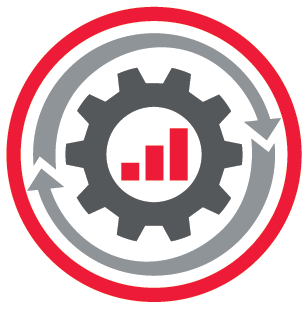 Process Optimization
Real Time Data
Torque / Angle Error Detection
Process Error Detection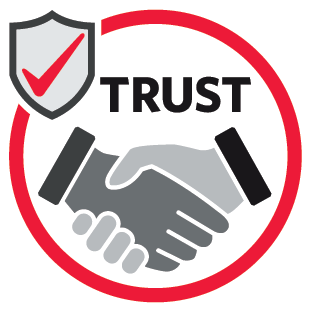 Expert Consulting
Specialized Knowledge
One-On-One
Detailed Report
Process to Resolve Problem
Applifast's Production Boost Will Provide You:
Reduced Costs
Increased Quality
Increased Productivity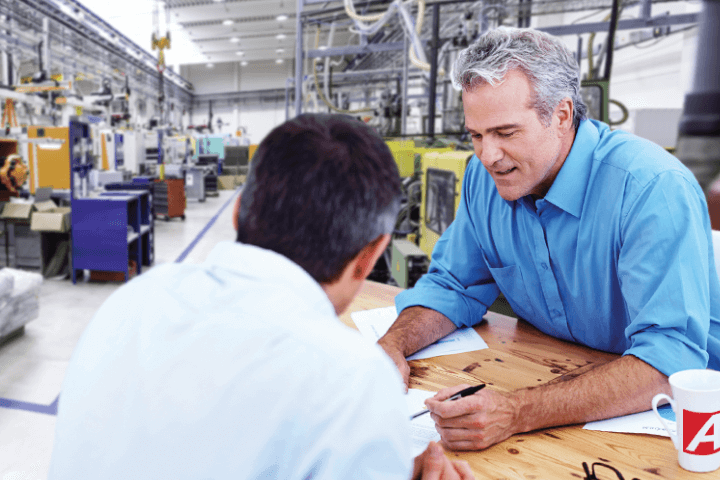 Find out more about our service and maintenance support by contacting us.