We are not just a vendor – we are your Industry Partner with practical strategies to maximize efficiency, profitability, safety, and quality assurance for all types of business such as Truck and Trailer, Rail, Agriculture, Vehicle (Bus/Coach), and Aerospace.
Applifast's in-depth knowledge of threaded inserts, structural fasteners, lockbolts, blind rivets, installation tooling, and advanced fastening systems are relied upon by manufacturing engineers and production managers in many industries.
We are ready to assist with your next project, product order, service and maintenance, or general inquiry to help you maintain the integrity of your brand.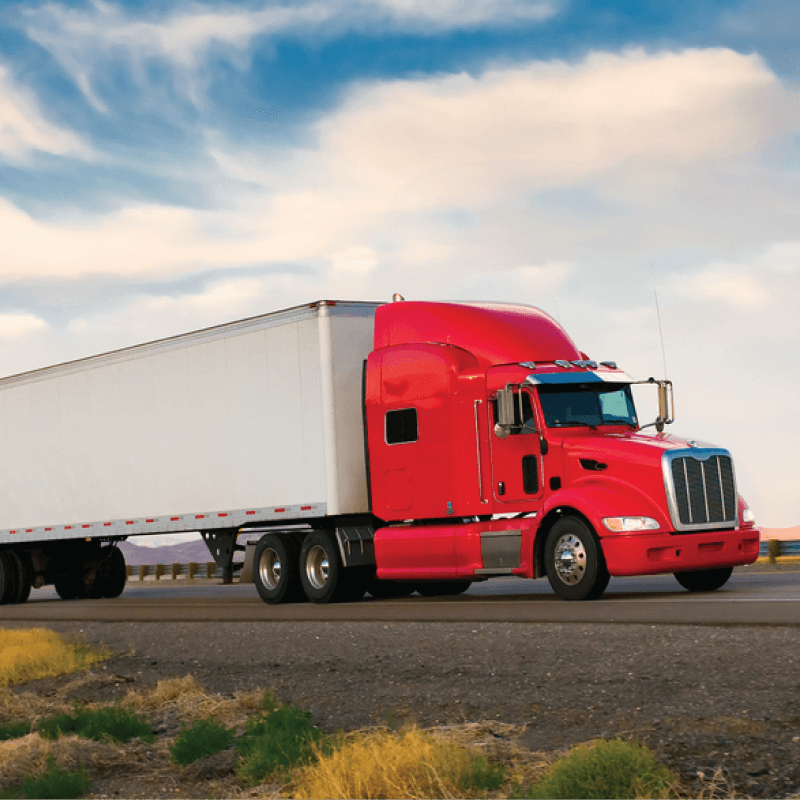 The truck and trailer industry plays a vital role in providing goods and services across many market sectors. From truck and trailer chassis and subframe assemblies to many truck cab and trailer fasteners, our expansive range of tooling and fastening solutions are geared to meet the needs of repair facilities and OEMs across North America.
Canadian railways move over 100 million passengers and more than $320 billion worth of goods in Canada each year. Strength in the rail industry is essential, from railcars, tracks and engines to wheel assembly, service, and material removal. Expectations are sure to be exceeded through utilization of Applifast tooling and fastening solutions.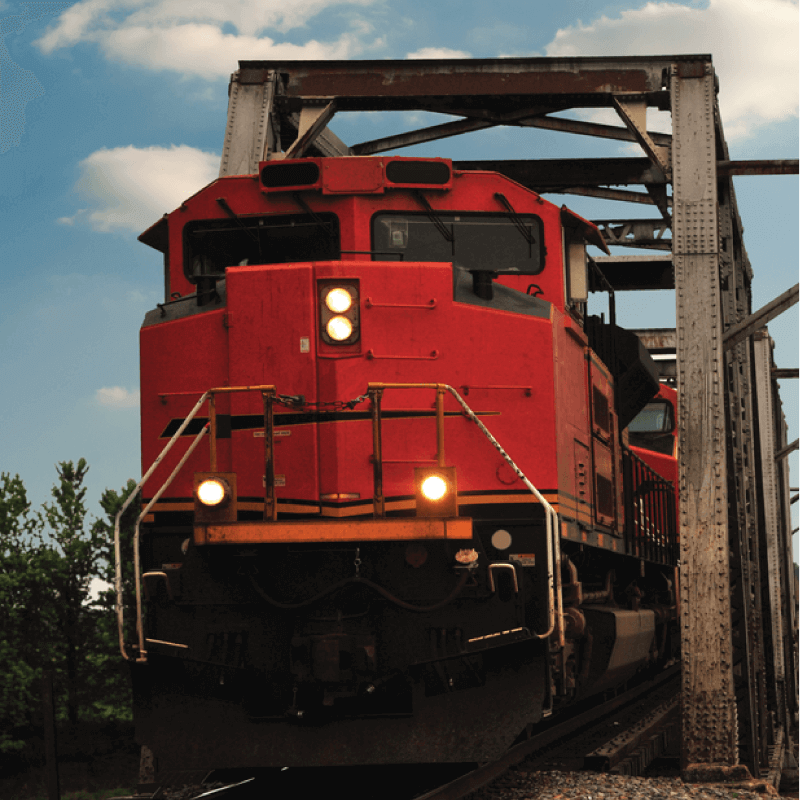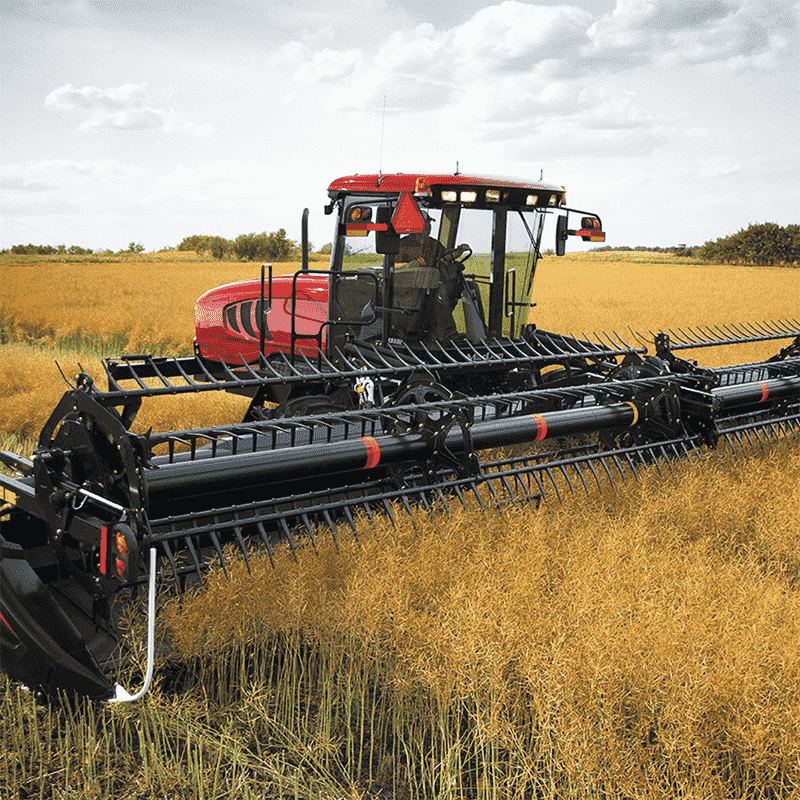 Manufacturers of harvesting equipment, tractors, trailers, and grain handling technology, including bins, belt conveyors, and augers, contribute to the rapid growth in Canadian technology exports and agribusiness manufacturing. Tools and fasteners supplied by Applifast generate improved quality, increased productivity, and higher-level safety to any agricultural manufacturing project, whether large or small.
Manitoba companies are developing efficient transport as they continue to supply more than a third of the North American bus market. Winnipeg, Manitoba, Canada is home to the largest urban transit bus and coach manufacturer in North America. Applifast is a veteran supplier to OEMs, transit authorities, and their distributors and integrators.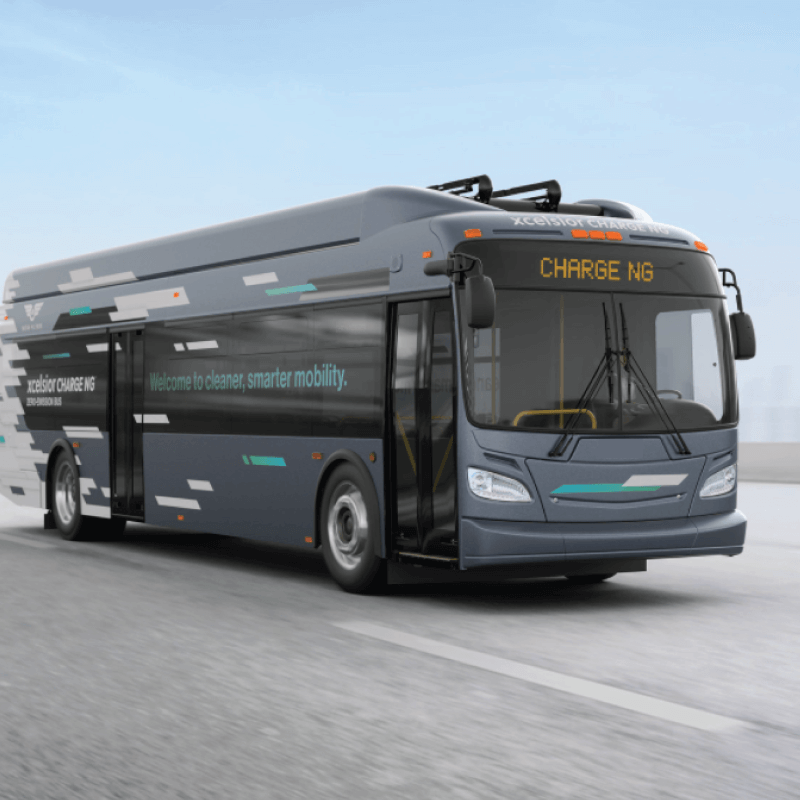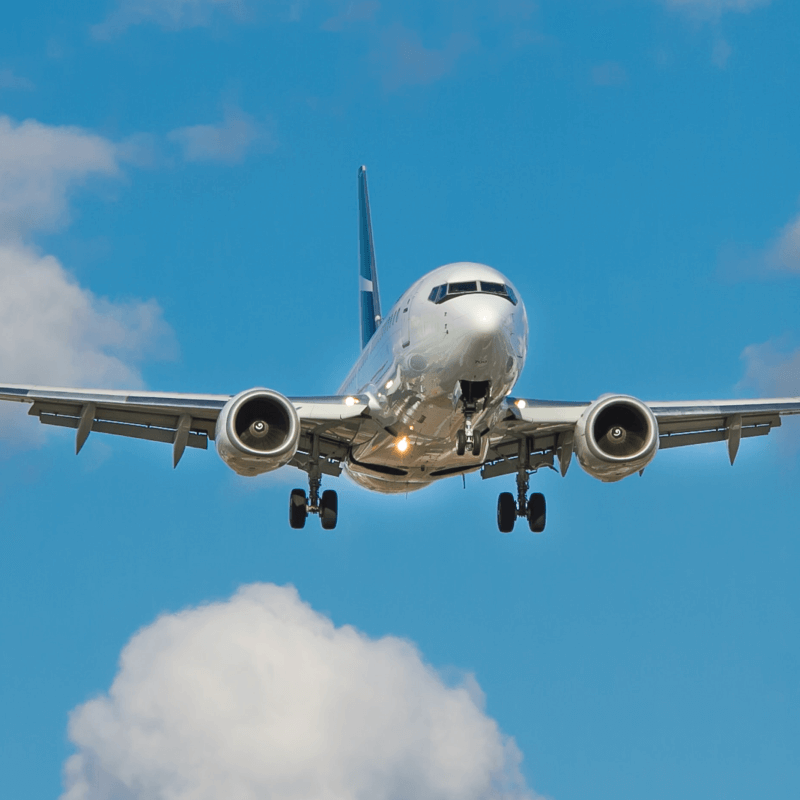 Western Canada is made up of a highly developed aerospace industry. It is home to distinguished OEMs, MRO (maintenance, repair, overhaul), and service firms who serve hundreds of companies around the world. Applifast's expertise in fastening, drilling, and assembly will be sure to bring your business confidence, quality, and reliability.
Applifast Assurance promises you:
Expert Knowledge; we know what we are talking about
Quality Products; we stand behind our industry global brands
Competitive pricing; we understand the importance of value, budget, and deadlines
Reliable Service and Support; you can rely on us to do what we do best: help you
Trusted Advisors; the Applifast name represents integrity and dependability.