We succeed, When you succeed.
 Since 1974, we have helped companies of all sizes improve their manufacturing processes through our attention to detail and uncompromising focus on safety and efficiency.
Applifast has over 40 years of practical experience with threaded inserts, rivet nuts, and studs with an extensive variety of installation tools in stock to serve the requirements of numerous industries including Truck/Trailer, Rail, Agriculture, Bus-Coach, and Aerospace.
With every individual company's needs, we see ourselves as not only a vendor of tools and fasteners, but as a fastening solution partner with the ability to improve assembly performances.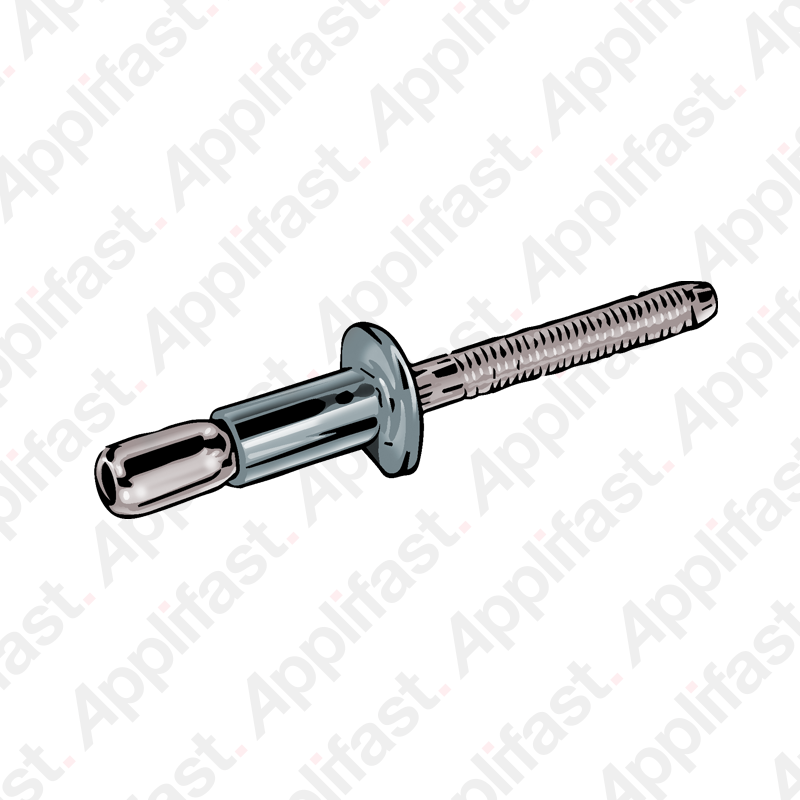 Fastening & Rivet Technology
Our vast array of in-stock rivets and many other types of blind fasteners provide limitless combinations and possibilities for any and all unique fastening demands.
To discover the optimum answer for the needs of your business, we take into account the material alloy and thickness, hole size, and item application, and then consider head styles, body types, and shear and tensile strengths to determine and recommend the best-fit rivet and tooling for the job.
Not only does Applifast supply a wide range of fastening solutions, we supply the correct installation tooling to go with it. 
With our diverse range of advanced drilling tools, cutting, material finishing, drilling, fastening, hand tools, and tool accessories we can accommodate your specifications for material variation, hole quality, access points, production rate, fixturing, and other vital factors.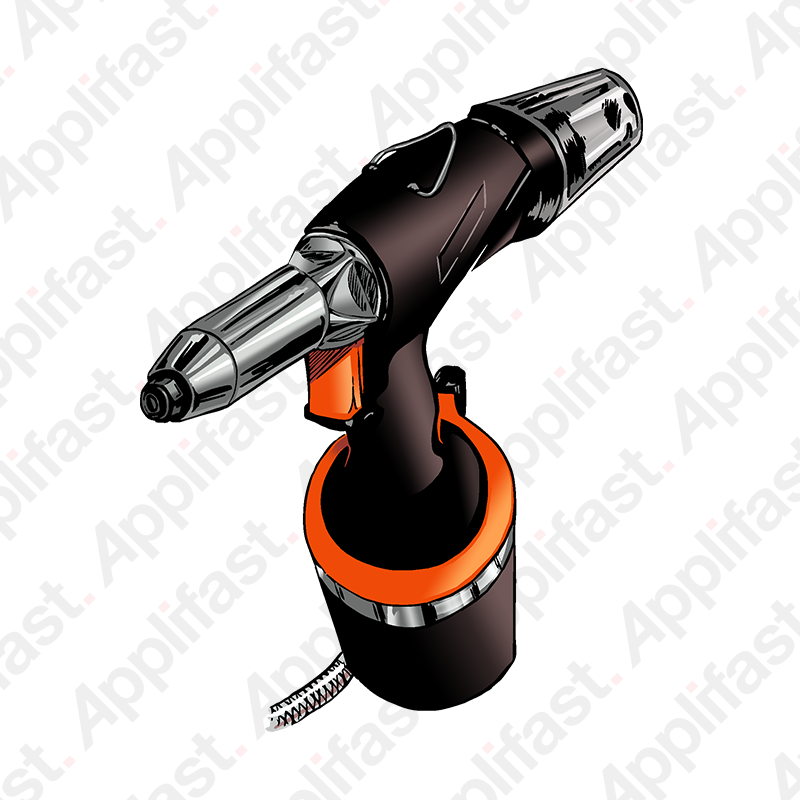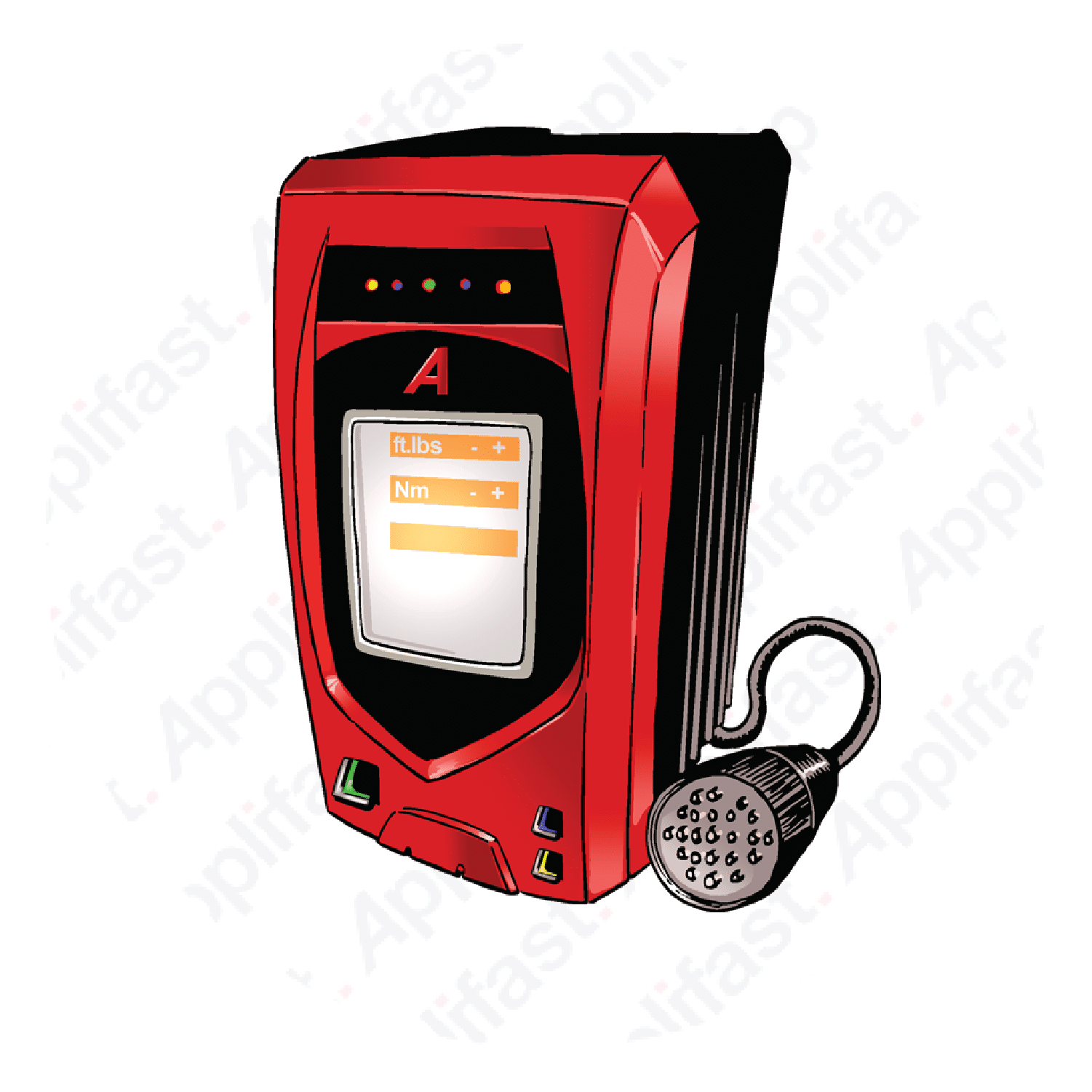 Across all manufacturing industries, ensuring correct torque levels on critical fasteners is important in every aspect.
With our advanced fastening systems, data can be collected, transmitted, and interpreted in real-time leading to high-level traceability and control in your production processes, eliminating potential problems before they occur.
Our trusted experts are available to work with you to implement technology-driven processes that include tools that capture, store, and retrieve data.
Industrial Health & Safety
Industrial health and safety is imperative in every workplace.
Applifast provides everything you need from occupational skincare to anti-fatigue matting and facility maintenance products. 
We consider your employees in every solution we present and can ensure that your staff are protected by the utmost in safety standards.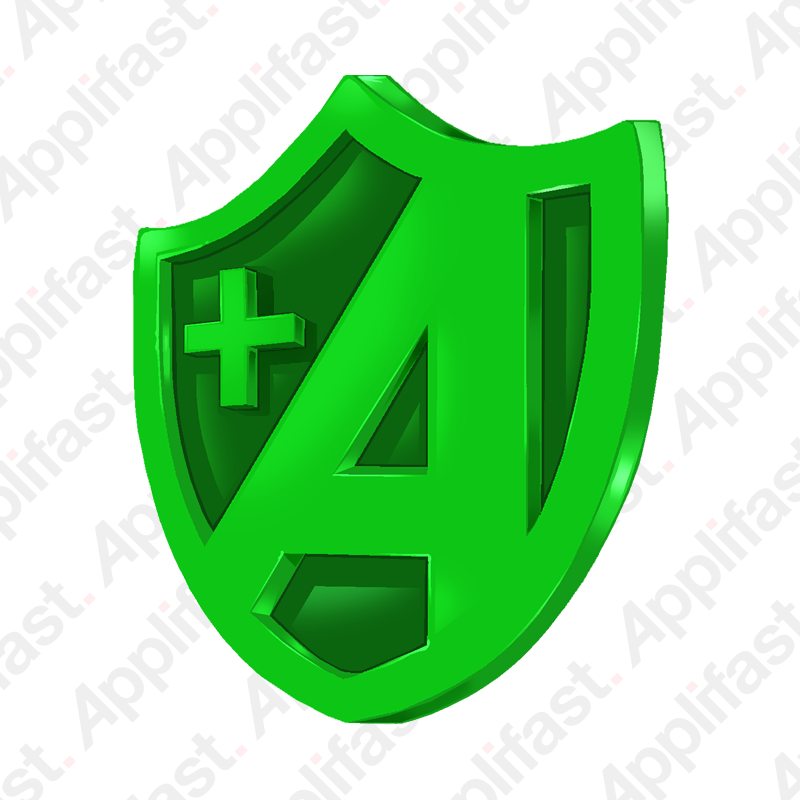 Applifast Assurance promises you:
Expert Knowledge; we know what we are talking about
Quality Products; we stand behind our industry global brands
Competitive pricing; we understand the importance of value, budget, and deadlines
Reliable Service and Support; you can rely on us to do what we do best: help you
Trusted Advisors; the Applifast name represents integrity and dependability.