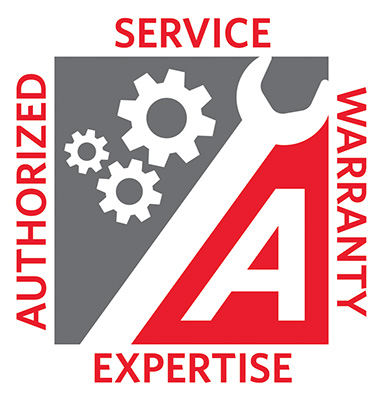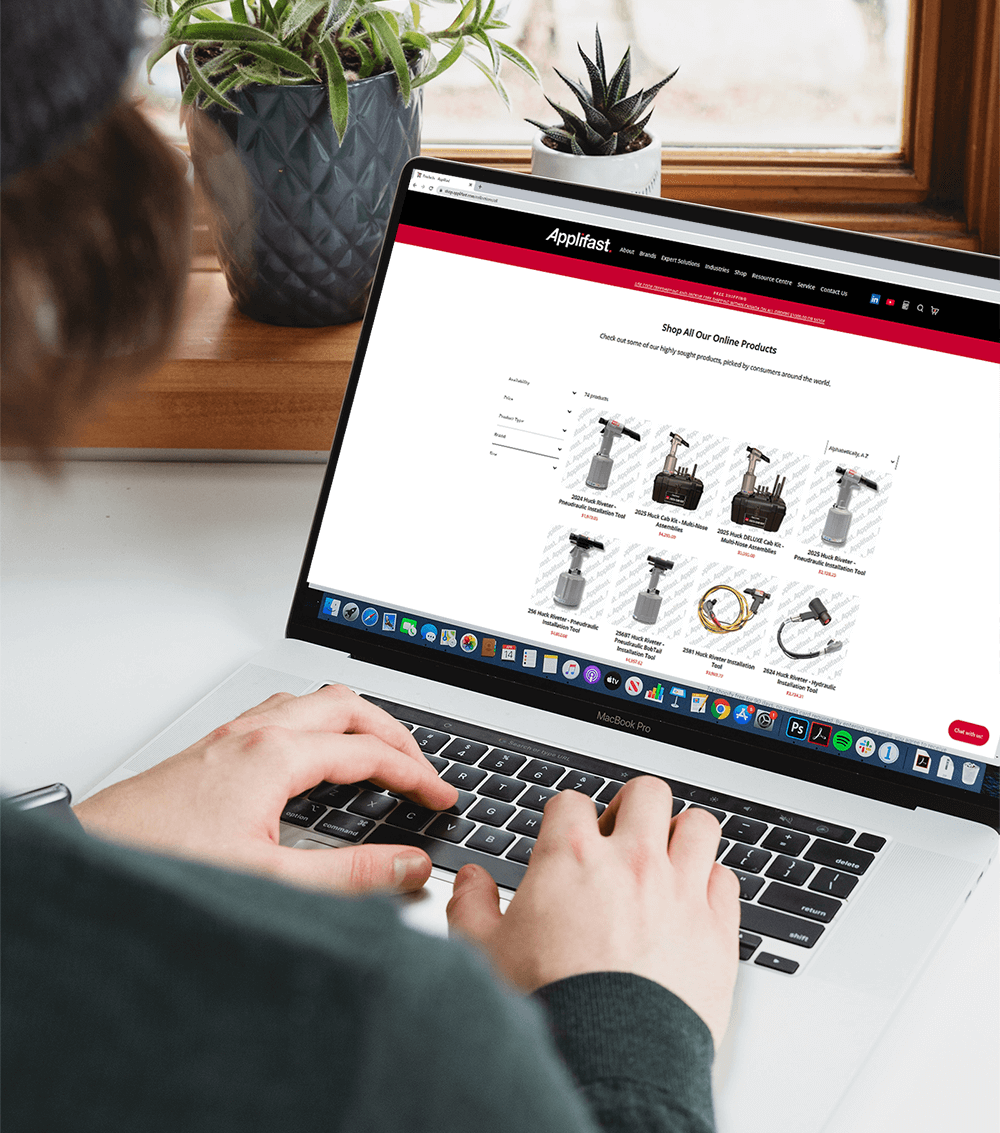 Credit Application
Apply Now!
Complete sales seamlessly with our convenient credit application form.
Download the form below and submit the completed copy to info@applifast.com.

Leasing made easy! Try our leasing calculator to determine the payment structure that works for you.
Applifast has partnered with Catalyst Finance Partners to make a flexible and customized leasing experience to suit your needs and budget.
How financing online works:
Get a quote from Applifast for any equipment or custom solution needs.
Calculate an estimated lease or loan payment that works  for your business.
Complete a no-obligation online leasing application.
Catalyst Finance Partners will reach out with a quick credit response.
Upon credit approval, if you choose to finance, Catalyst Finance Partners will transfer the funds to Applifast and YOU get your new equipment.
If you have questions about our credit profiles or leasing with Applifast, contact us – we would be happy to walk you through the

process

.