In any industrial manufacturing or assembly process, precision and accuracy are essential.
Detailed reports and respect for customers and their assets is standard practice at Applifast.
We provide our customers with endless resources and ensure we are there to help whenever and wherever they need it.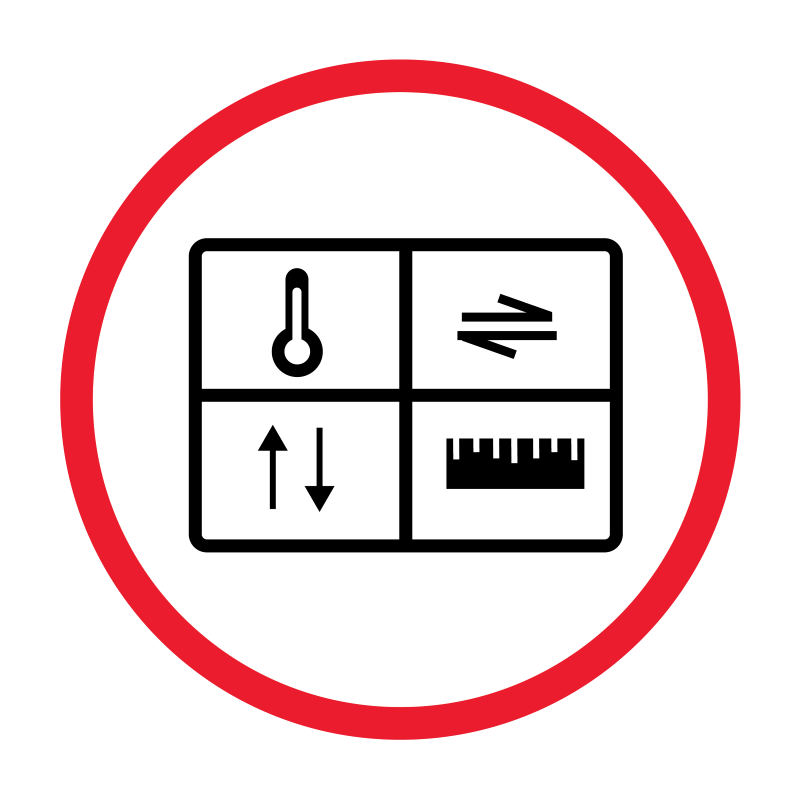 Conversion tables and charts make it simple for any user to efficiently adjust measurement units correctly whether it is for air pressure conversion, tap/drill recommendation, or torque force.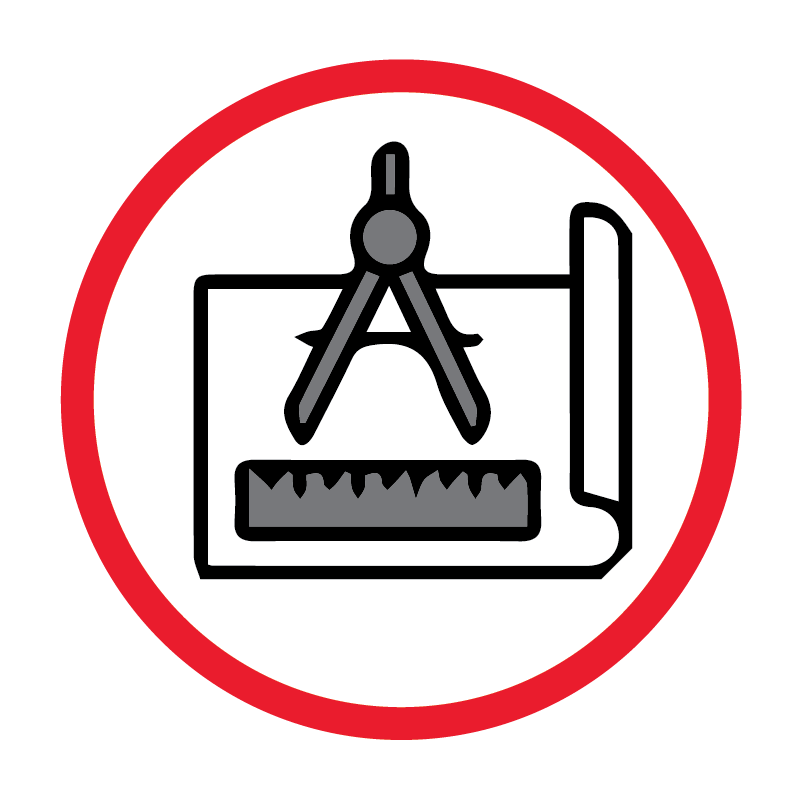 Accuracy and precision are essential in any production process. Our nose assembly, tool, and fastener drawings and CAD models will provide you specific details so you can manufacture with confidence.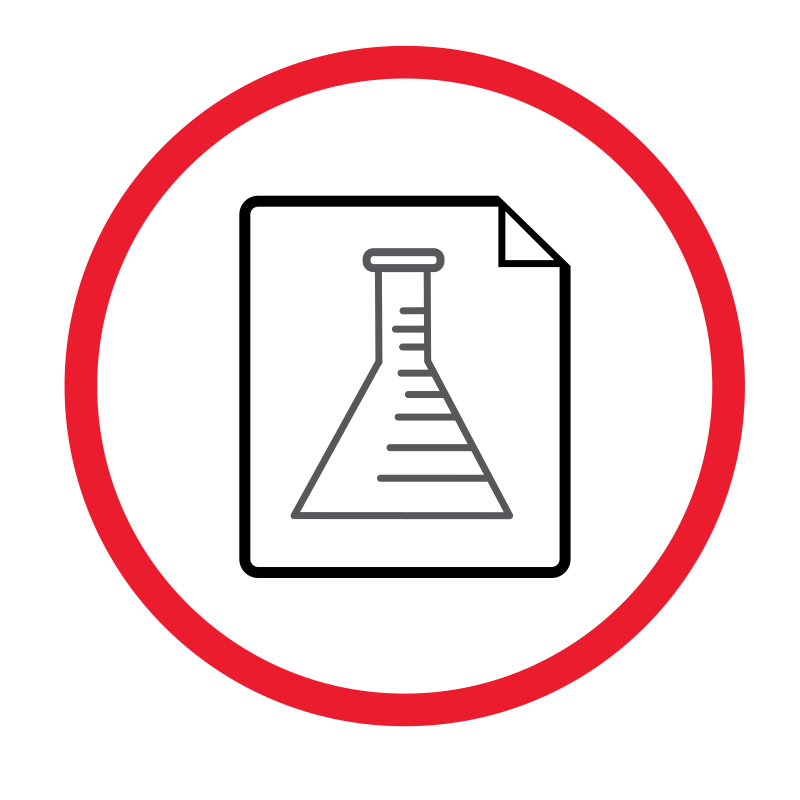 Safety Data Sheets list information relative to occupational health to ensure safety when utilizing various chemical substances.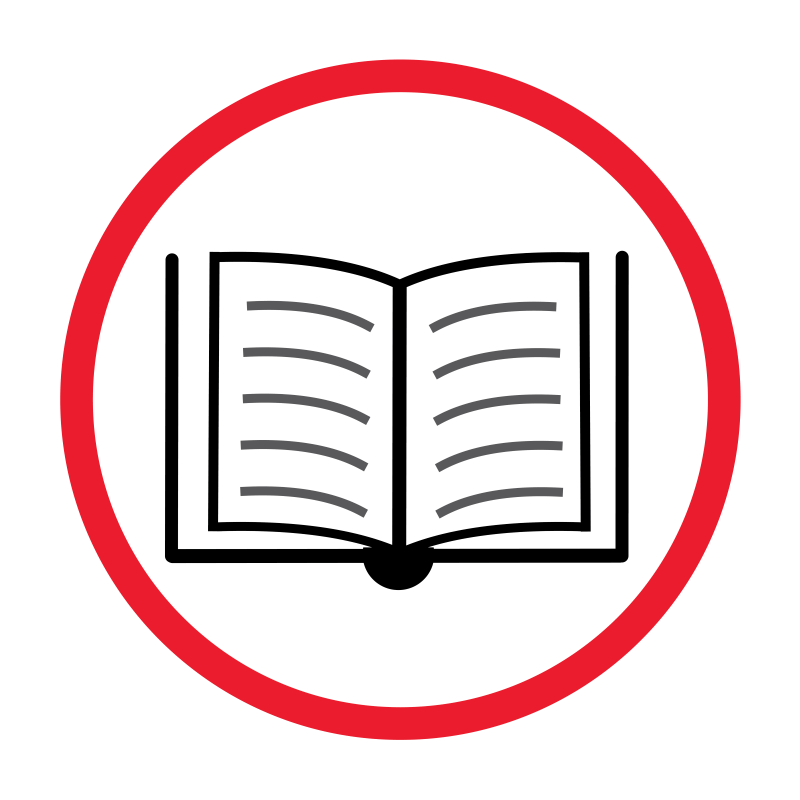 We stand behind our products and guarantee the highest standards of safety and quality. Our brochures showcase a small selection from our vast range of industrial products.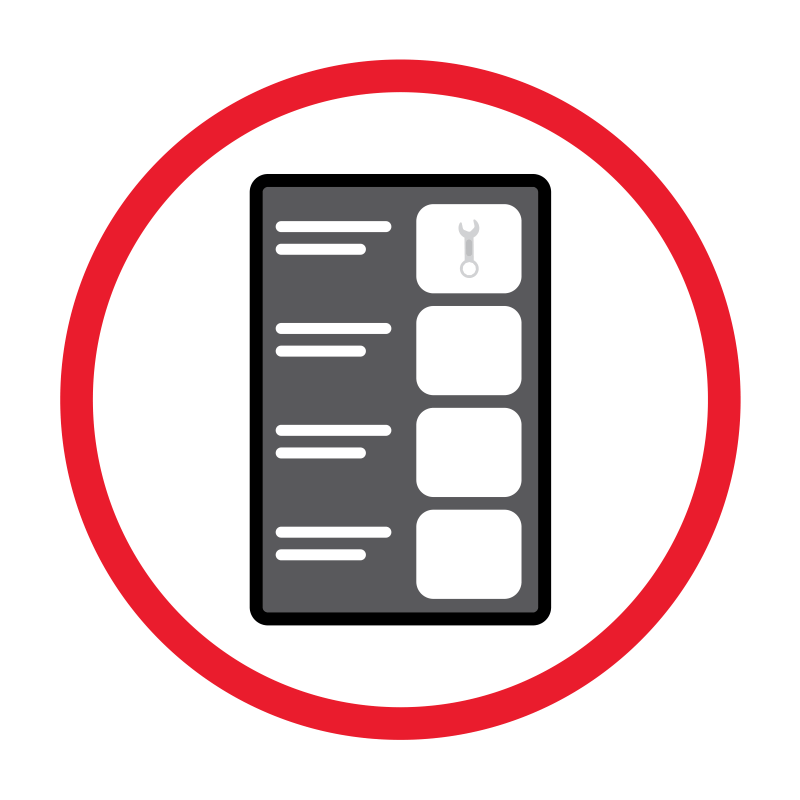 Our vendors are vetted to include only the most reliable tools and fasteners from world-class leaders. Our catalogues describe our well-trusted product brands.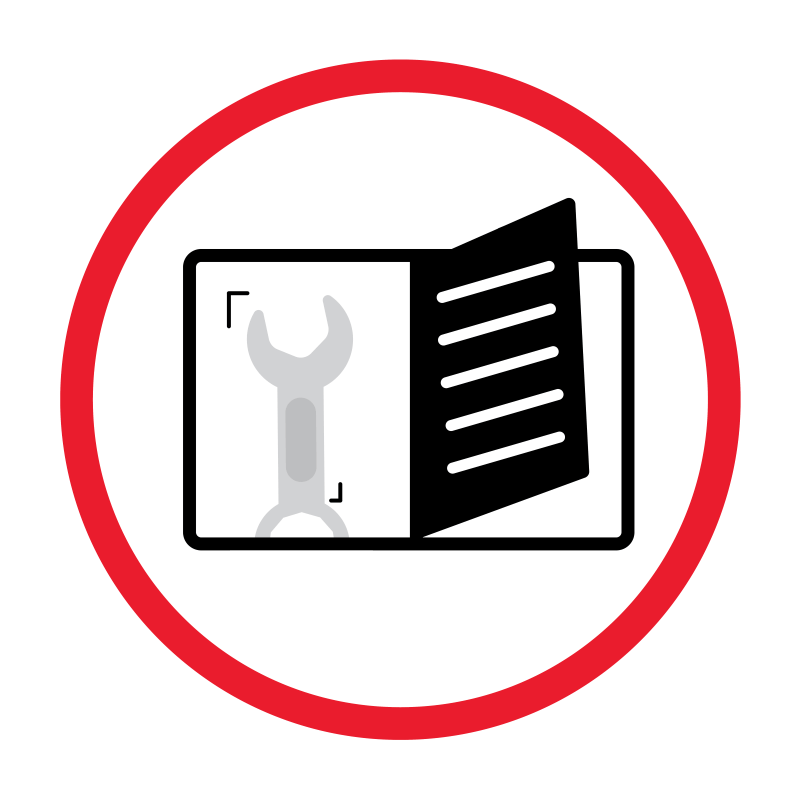 Even though the tools we endorse are made of high-quality materials and produced with expert craftsmanship, components do wear after a period of time and usage. We recognize the convenience of having the service and repair manuals accessible.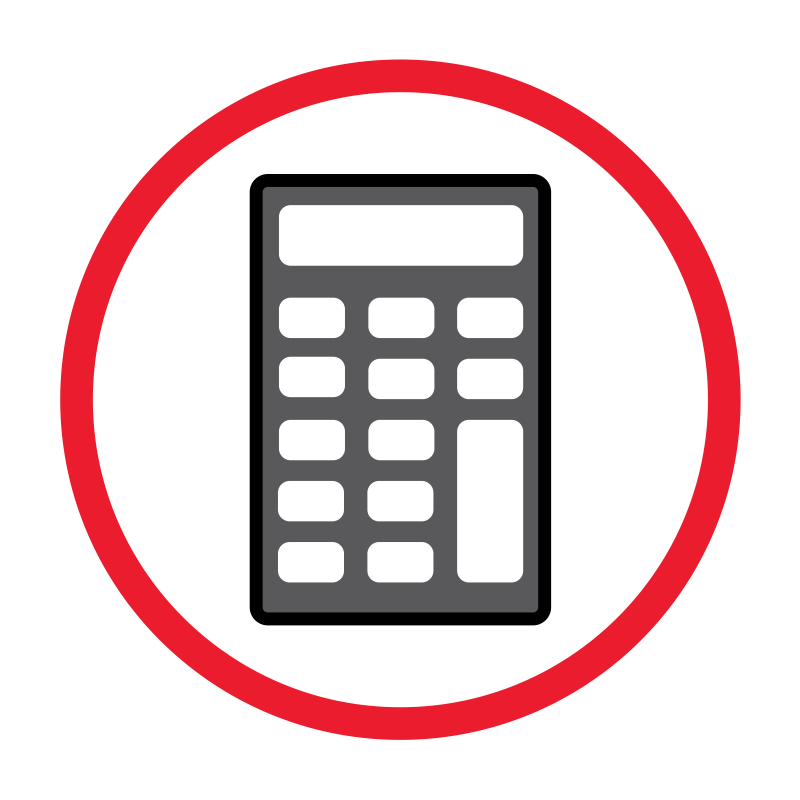 With fastening technology, nothing should be left to chance, from conceptual design to the finished product, every application is significant and must be made with the end result in mind. Our calculators provide accurate results you can trust every time.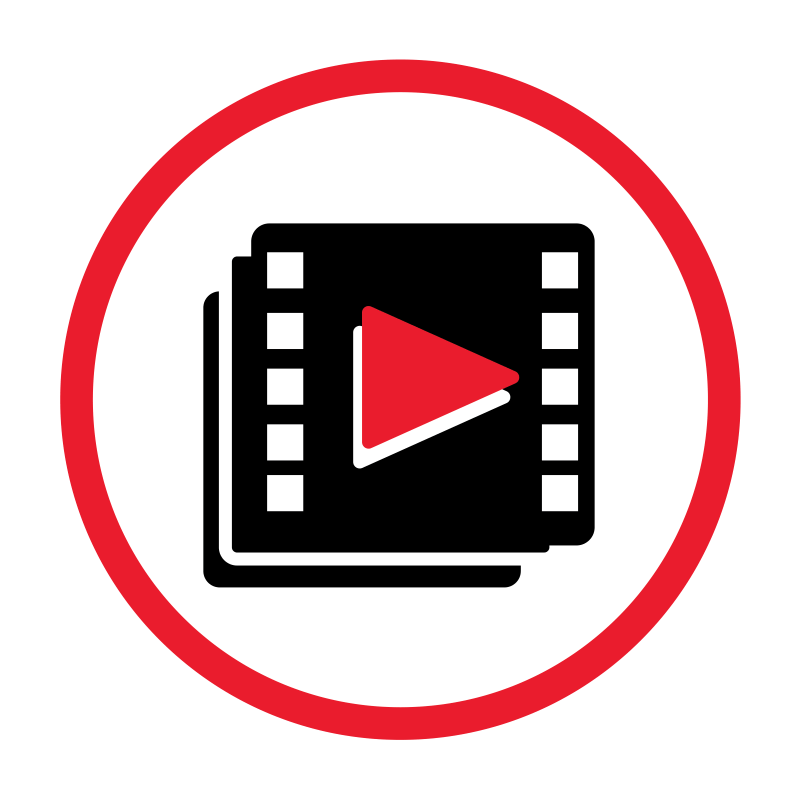 Watch Applifast in action! Our video library includes tutorials, demonstrations, training, and more.