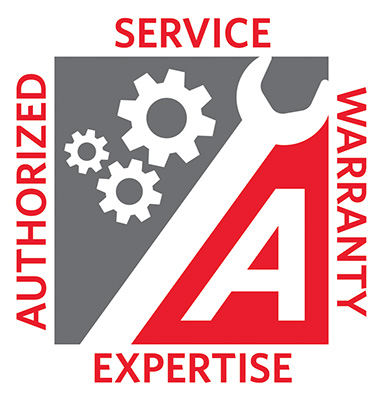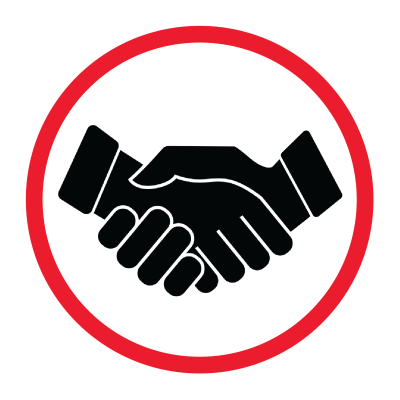 As an industry leader in Fastening & Rivet technology, Applifast has a selection of rivet and lockbolt installation tools ready to rent.
With a quick call or click, Applifast can get you up and running with a rental where and when you need it.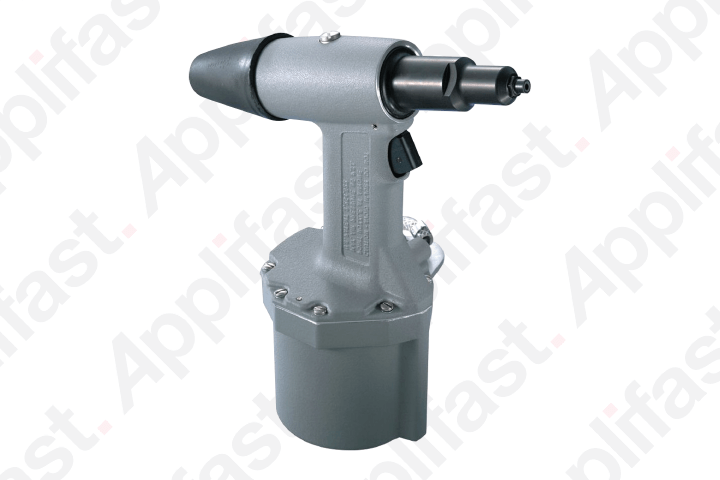 PRG 540
The POP PRG540 air rivet gun is an extremely strong, robust, and reliable heavy-duty pneudraulic rivet tool that sets 3/32″ – 1/4″ diameter rivets in varying rivet head styles.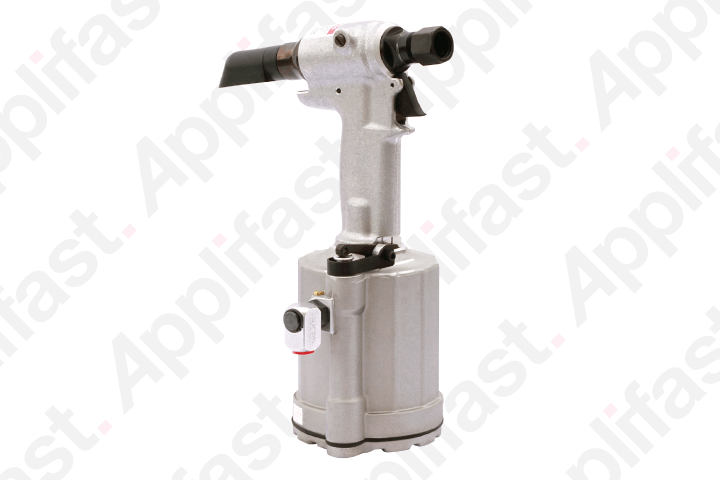 Huck 2025
Designed for production volume fastening, the 2025 offers a number of outstanding features, including an ergonomically designed handle, plated piston rods and an efficient in-line piston.

Renting equipment is an affordable alternative to purchasing

Eliminate maintenance costs


Brand names you can trust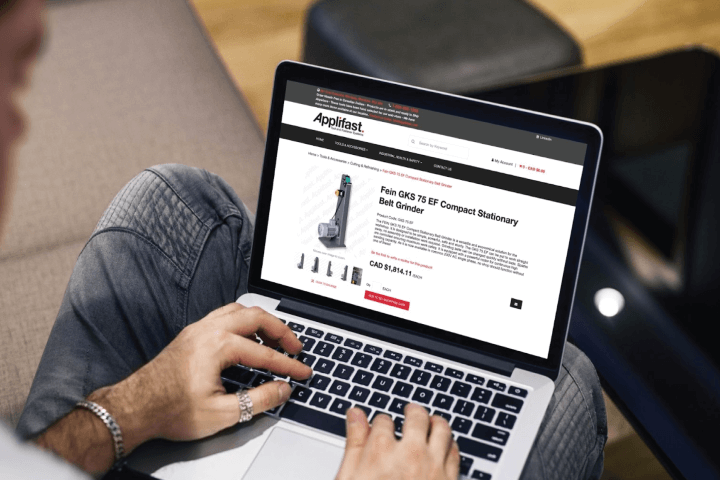 If the tool you require isn't listed above, contact us – we might have the opportunity to make it available to you.