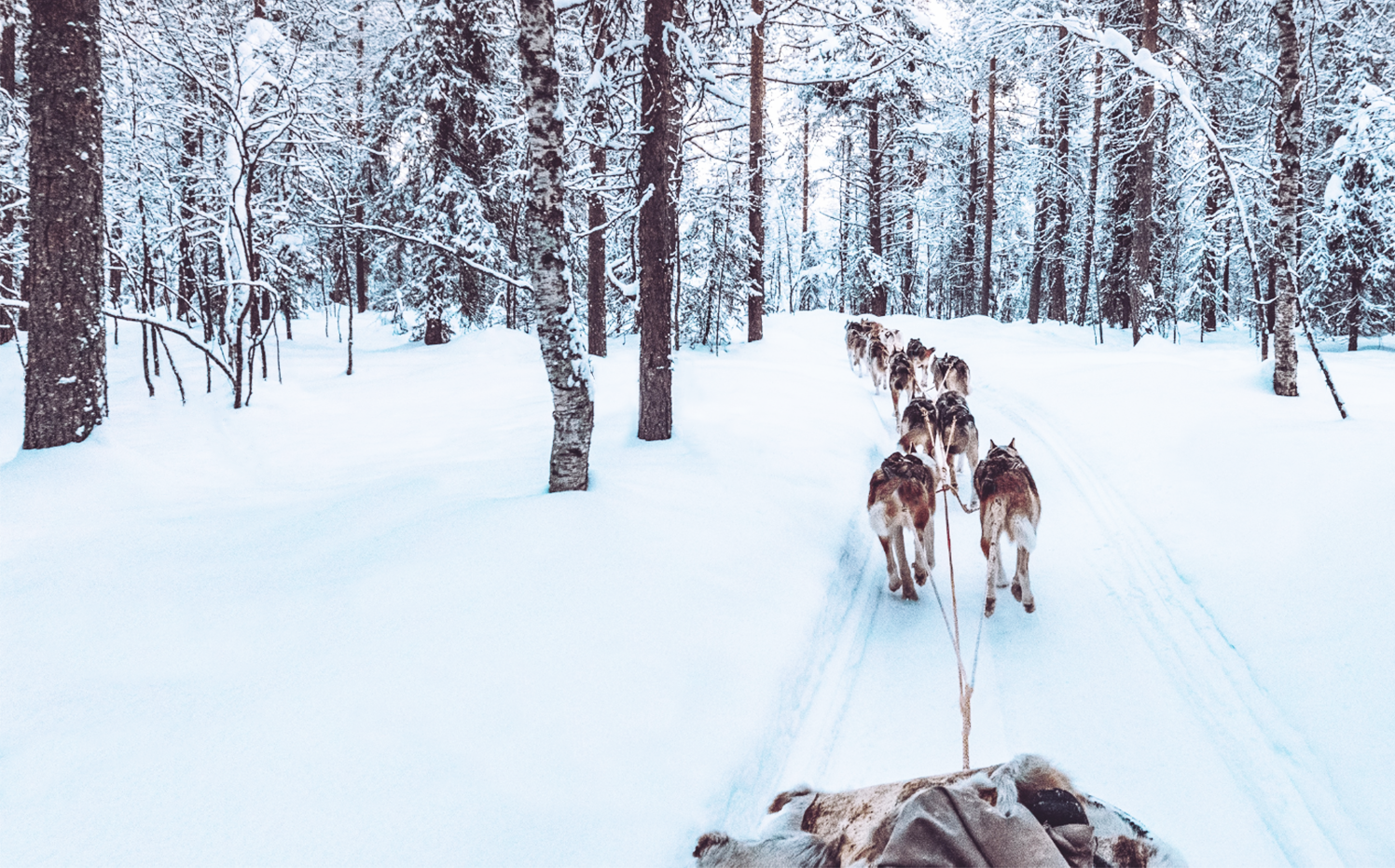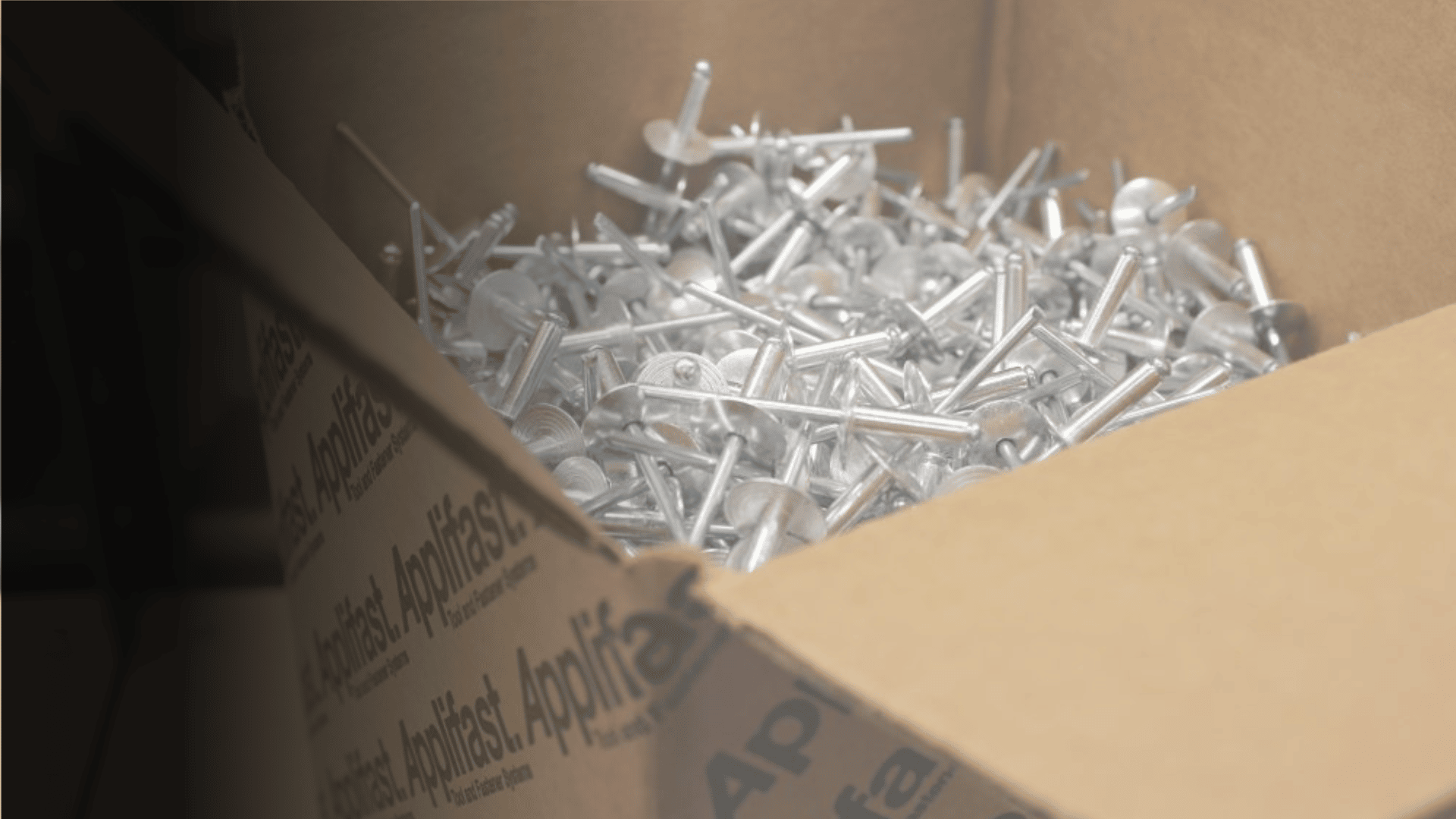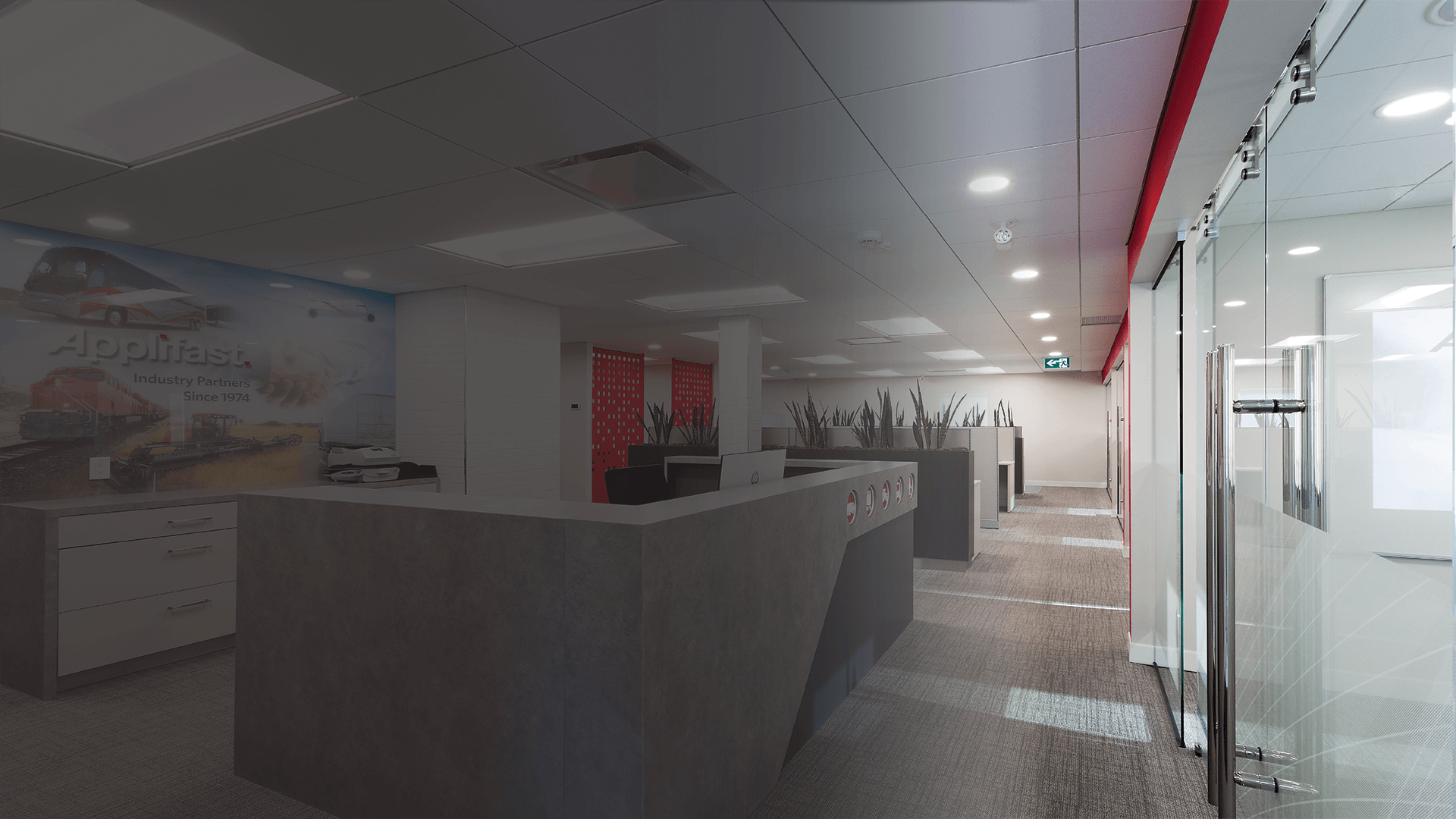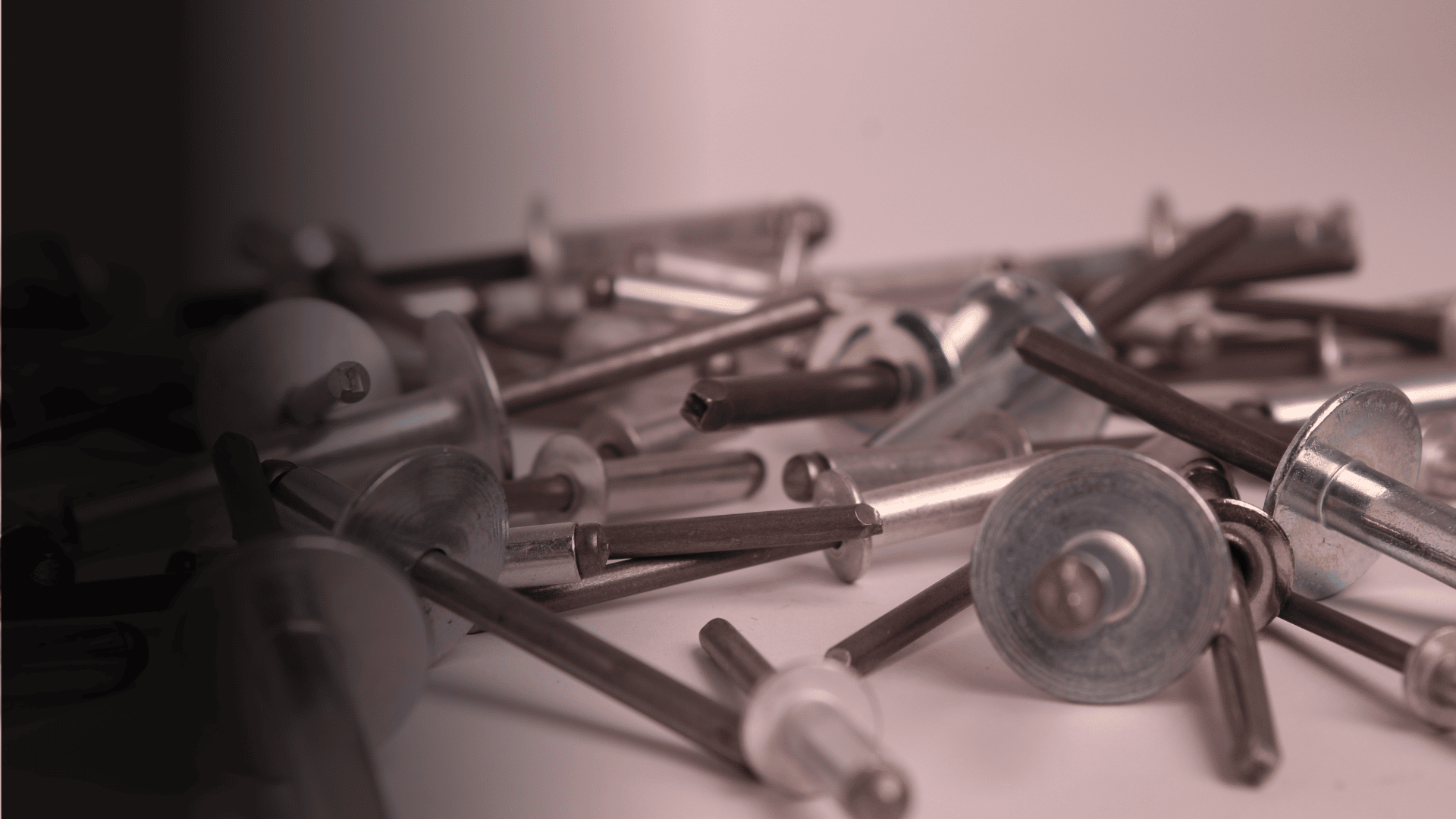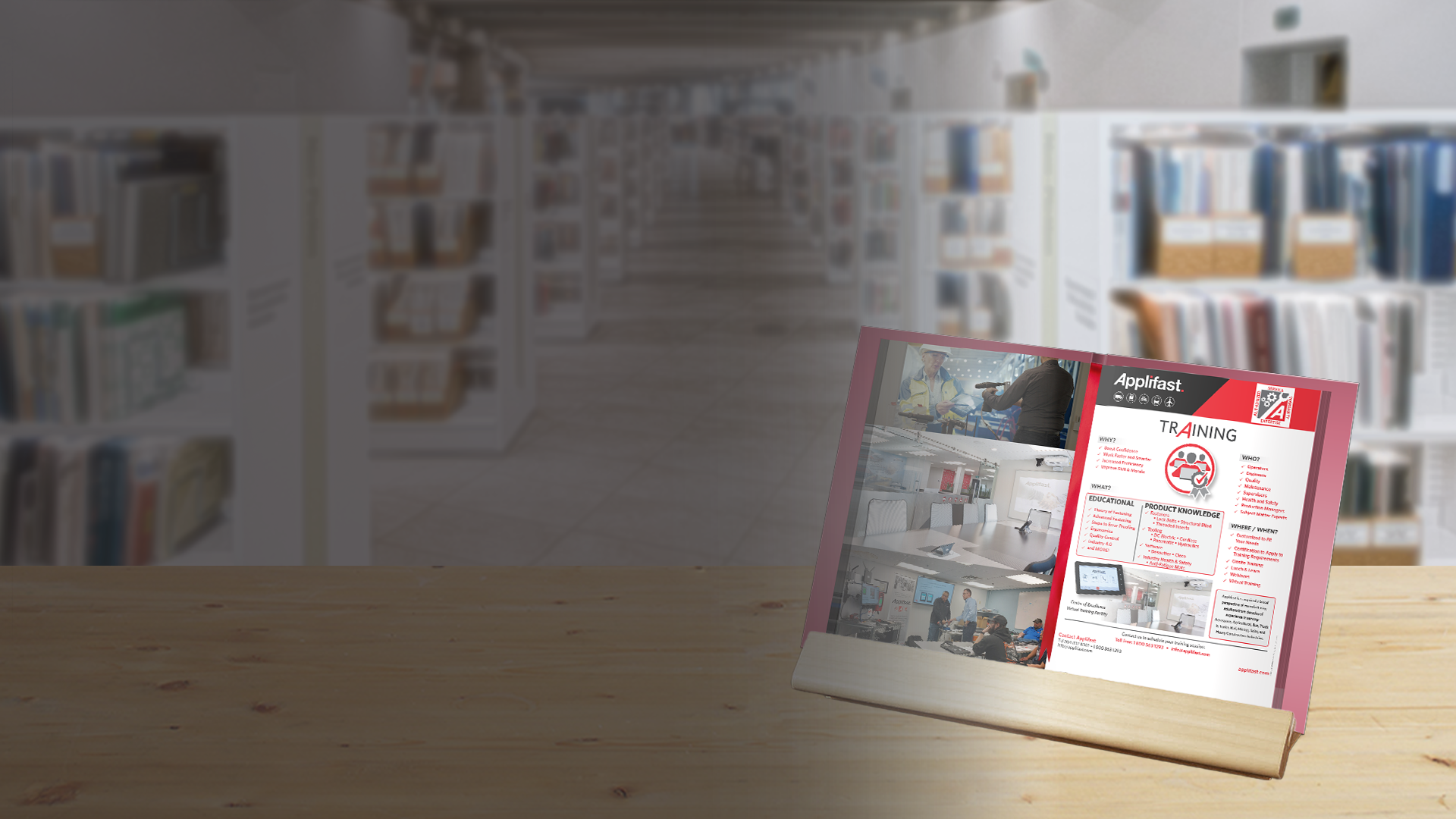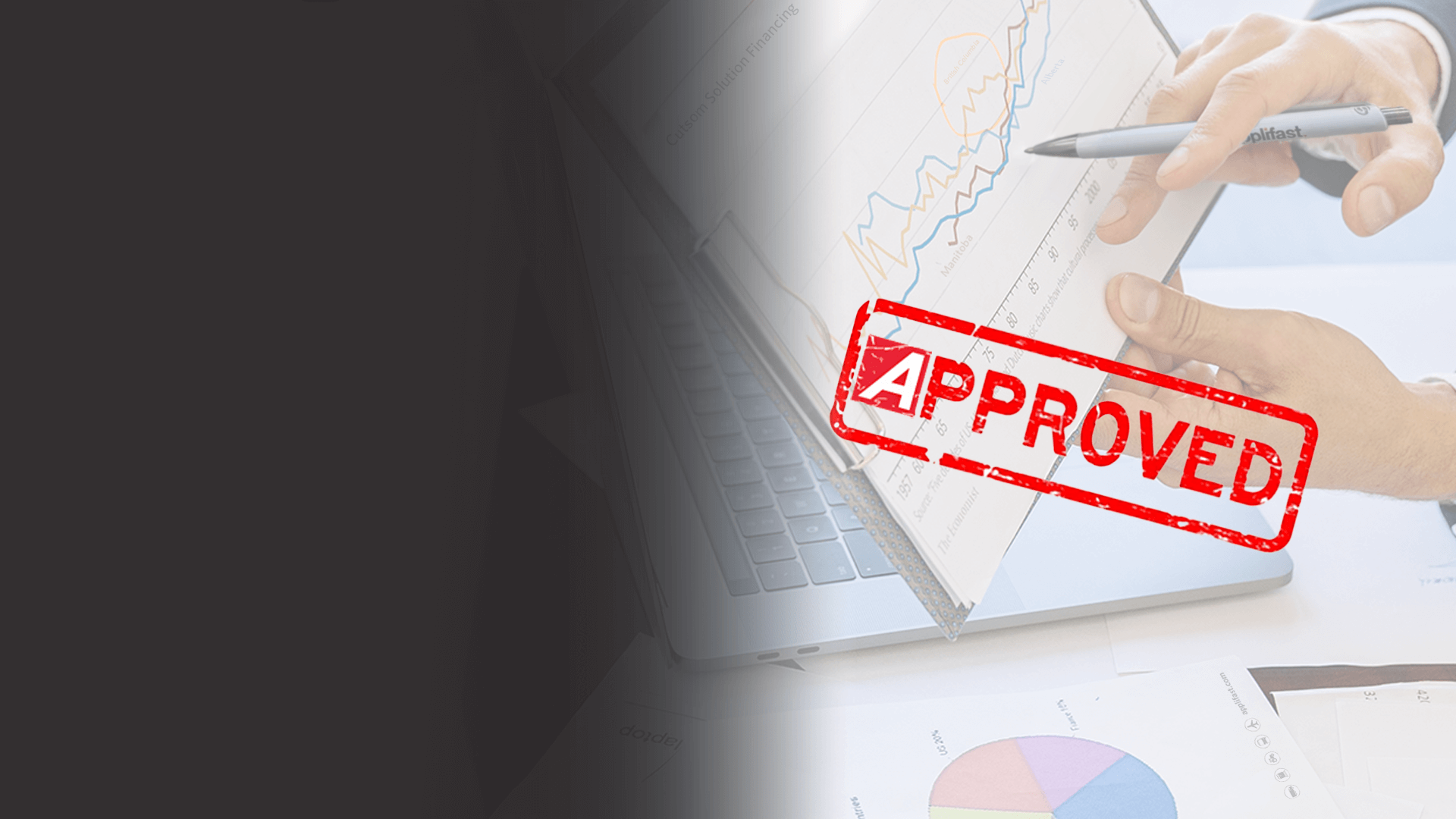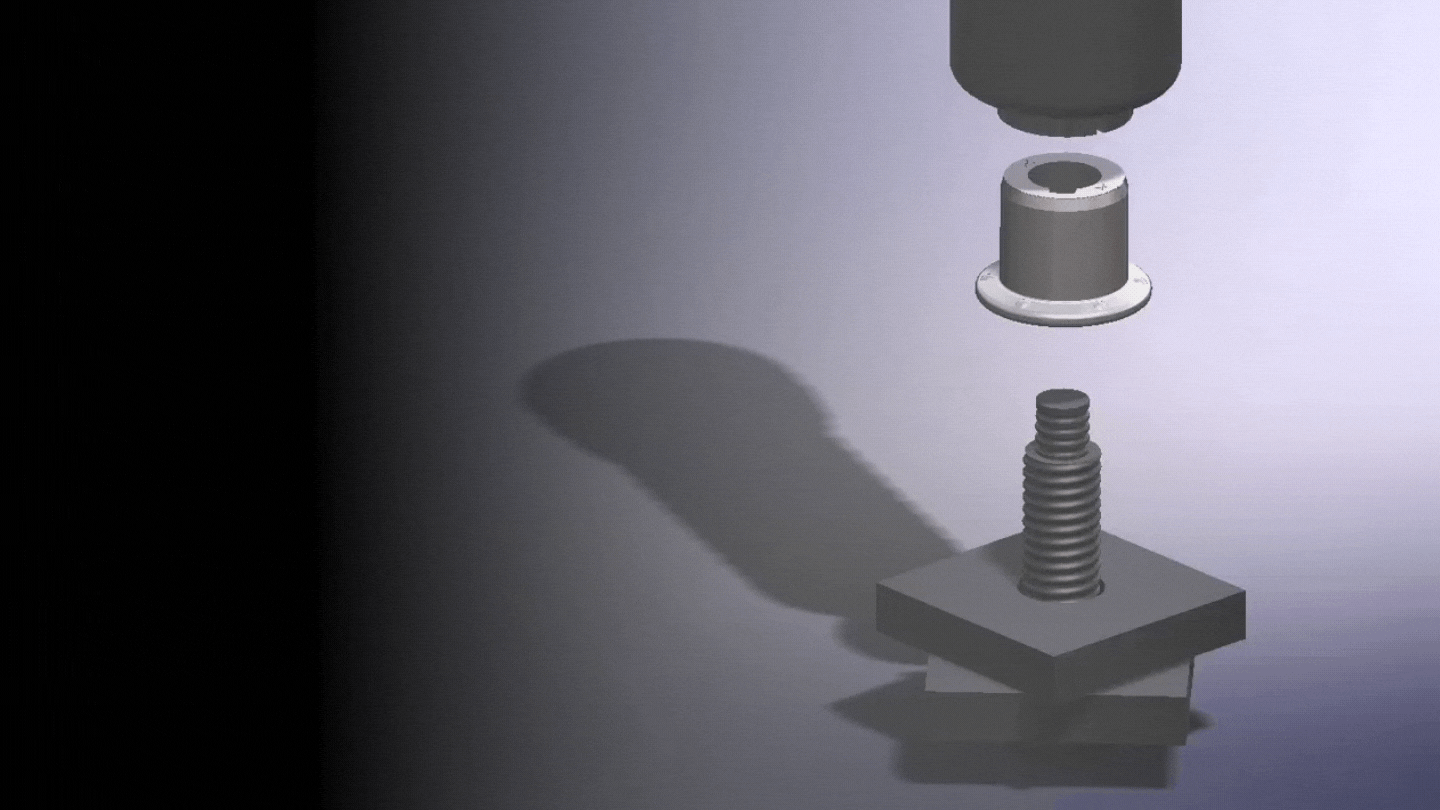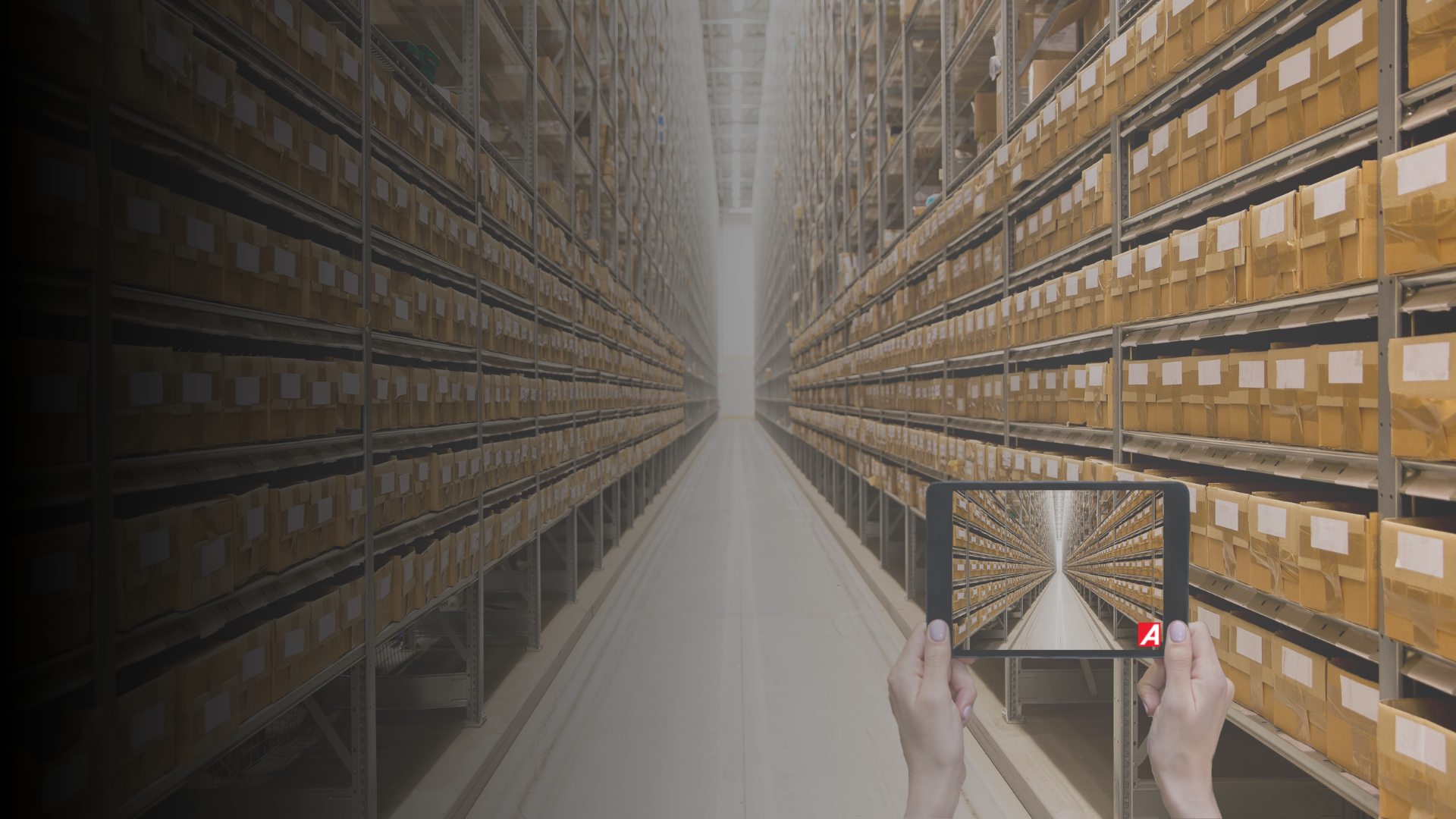 Holiday Banner
Happy Holidays!
Applifast will be closed for the holidays on Friday December 22, 2023, and will resume regular business hours on Tuesday, January 2, 2024.
Holiday Banner
Free Shipping!
Take advantage of our new automatic free ground shipping on orders in Canada over $250.00
We start at above and beyond.
It's time you experience Applifast for yourself.

Manufacturing expertise - from fasteners and tooling to workflow automation and data collection.
Holiday Banner
Shop Our Inventory Overstock!
Check out our newly available Inventory Overstock collection for a great deal on the products you need!
We start at above and beyond.
Problems solved.

Contact us to schedule your training session and increase your proficiency with educational insights and product knowledge.
We start at above and beyond.
You're Approved! A new way to pay.
Try our new leasing calculator or fill out our credit application form to experience our seamless and flexible payment options!
Video Compatible
Are you manufacturing with confidence?
Our genuine OEM fasteners are built for high performance and reliability.
Endless Aisles
We have what you need
to succeed
Our shop is new and improved, and being updated daily. If you are looking for something and do not see it in our shop, speak to a Sales Specialist or our Client Care Team to open our endless aisle of products and expertise!
Achieving Excellence Together
Let us put more than 40 years of experience to work for you.
Since 1974, Applifast has remained a world-class leader who supplies high-quality goods, enhances product design, and streamlines assembly practices for diverse manufacturing, commercial, and industrial applications to ensure our customers thrive and grow.
We will help you find the right tools and fasteners for your job, provide tool service, and problem-solve your assembly processes.
We deliver value making you a stronghold within your industry now and in the future.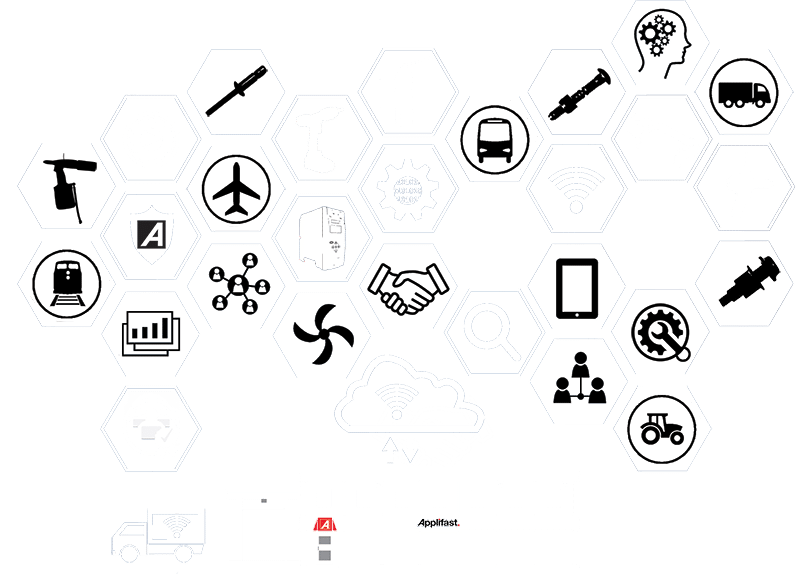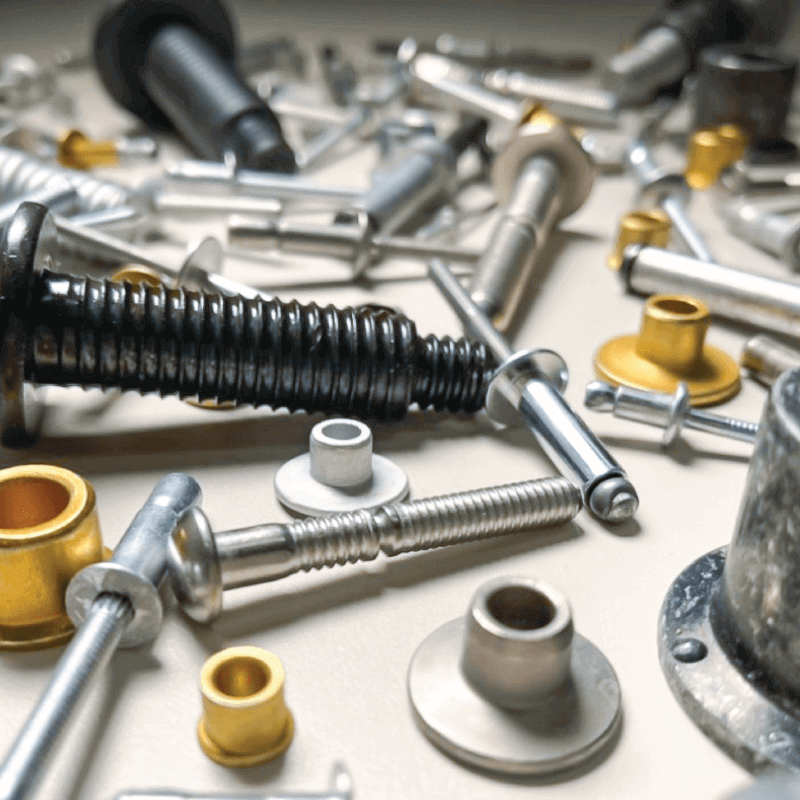 We are not just another vendor, we are your Industry Partner with practical strategies designed to increase your efficiency and productivity.
Applifast's in-depth knowledge of threaded inserts, structural fasteners, lockbolts, blind rivets, installation tooling, and advanced fastening systems are relied upon by manufacturing engineers and production managers in many industries.
Every product, collaboration, and service is built on the demand of uncompromising quality.
We pride ourselves as a progressive company who tirelessly researches manufacturing industries for advancements and trends to provide our clients with the latest innovations and quality performance results.
Many OEMs of truck bodies, semi-trailers, bus/coaches, RVs, aircraft, marine/boats, agricultural equipment, electronics, fleet vehicles, rail transport, mining, heavy equipment/construction, and all types of dealerships, repair/service shops and commercial trades have loyal and lasting partnerships with Applifast.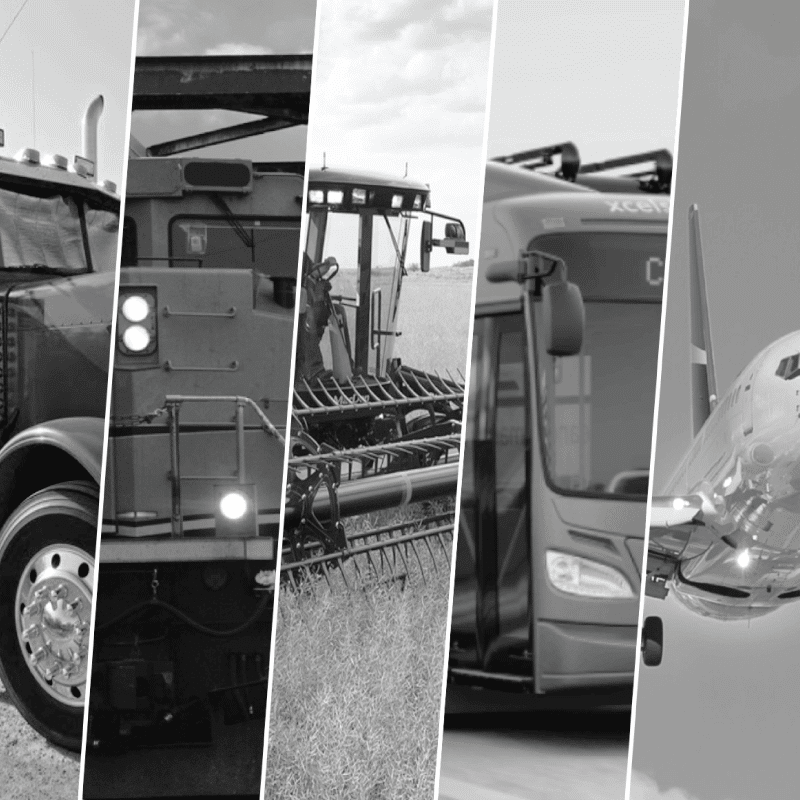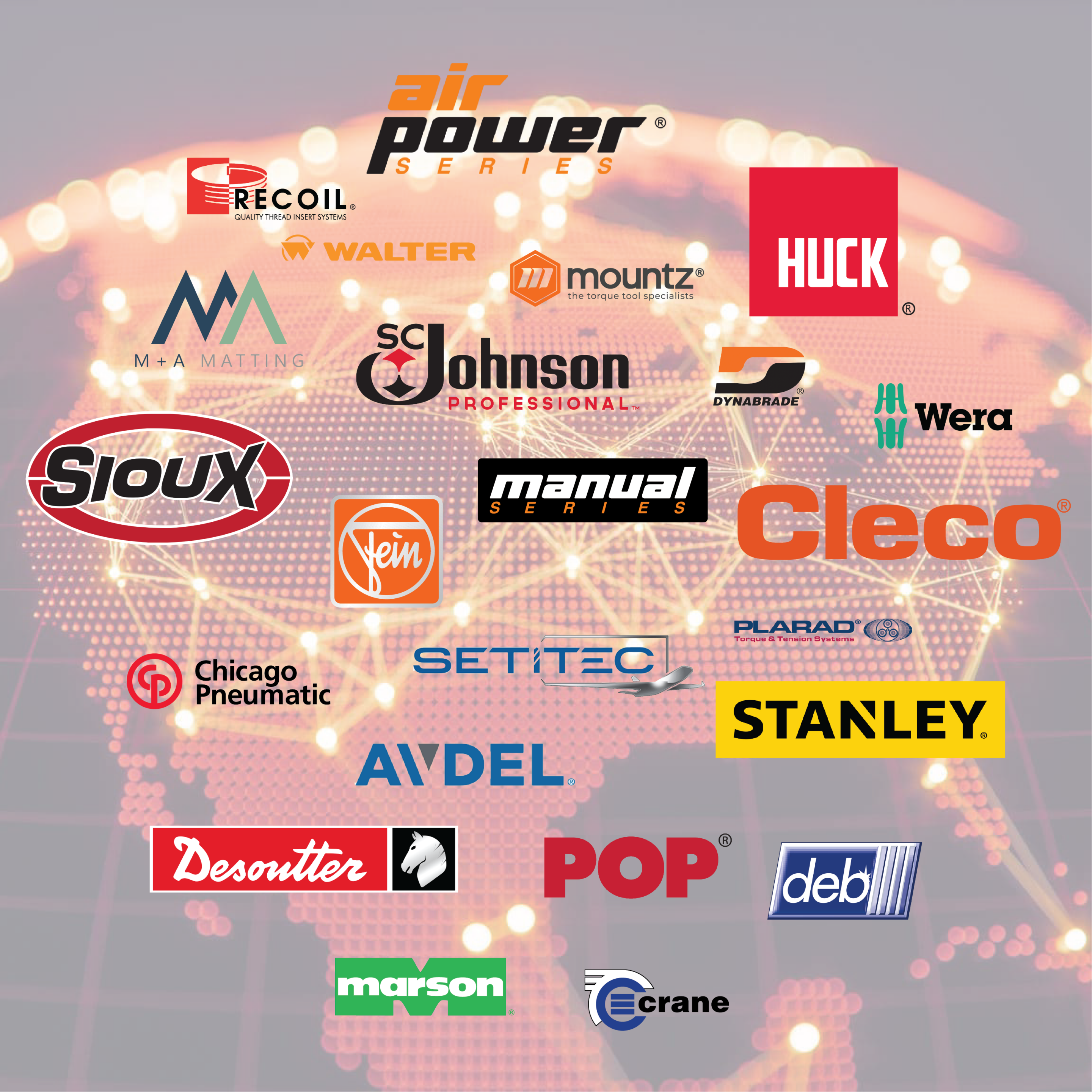 Work with Industry Partners who are invested in your success. Applifast has formed loyal relationships over decades of trust and confidence with many world-class vendors and global supply networks.
When quality and reliability matter, Applifast gives you the peace of mind of doing it right the first time.
Before any brand is recommended under the care of the Applifast team, the company is thoroughly researched to ensure it meets all governing regulations and guidelines in respect to best business practices, manufacturing processes, environmental impact, and ethics.
Testimonial Slide - Simple 1
"Hi Brian, thank you for being able to help us on such short notice. Your knowledge and insight was appreciated."
Testimonial Slide - Simple 1
"Your expertise and support are an asset and are greatly appreciated. We thank you very much."
Manufacturing Engineering Specialist
Testimonial Slide - Simple 1
"Thank you so much for your help. With your assistance our production line has gained significant efficiency."
Testimonial Slide - Simple 4
"Integrity and professionalism is the definition of working with Applifast. You are a world class distributor and company."
Testimonial Slide - Simple 5
"Again Brian, I appreciate all that you have done! I will always recommend you and your team for projects moving forward, with customer assistance like this I'd be crazy not to. Thanks again"
Testimonial Slide - Simple 8
"If no one has told you how wonderful you are, allow me! Thank you for your great attitude and professionalism. Always nice to work with you!"
Testimonial Slide - Simple 9
"They are not only a supplier but also a wealth of knowledge."
Testimonial Slide - Simple 11
"Thank you so much for confirmation of our order and sending the hardware so quickly! We were at a standstill in our production, so we are greatly appreciative for the quick delivery!"
Testimonial Slide - Simple 12
"It's always a pleasure to work with Vern, Brian, Calvin, Trevor and the support staff from Applifast, they are true Champions of Professionalism, Integrity, Knowledge and always provide outstanding service to their Customers. They do it Right!"
Testimonial Slide - Simple
Hi Trevor, congratulations for your new website, very nice and complete information. And your place looks very nice. Congratulations for you and all the team in Applifast, I would like to drive my company as same concept like you have there.
Commerical and Services Industrial Group
Testimonial Slide - Simple
Hi Team Applifast,
Your generosity is greatly appreciated for the hand cream. My eczema on my hands is much worse in the winter months and Stokolan is very soothing. I have found that there is not much I could use that worked. Thank you!
Occupational Skincare Customer
Testimonial Slide - Simple
The Smart Start and training facilitated by Kevin and Brian from Applifast were extremely essential to the successful implementation of smart DC tools in our facility. They also resulted in better understanding of fastening and the benefits of torque controlled DC tools. You will be in good hands with Applifast.
Manufacturing Engineer from Versatile
Testimonial Slide - Simple
"If our thanks can be directed to the supplier as well, he was extremely knowledgeable and helpful in making these decisions."