Open an Applifast trade account and start benefiting from exclusive credit terms plus expert advice to streamline your manufacturing process.

With fastening technology, nothing should be left to chance, from conceptual design to the finished product, every design is significant and must be made with the end result in mind. Different materials and different applications combined with stringent specifications all require the definition of particular tools and fasteners. Applifast offers an extensive range of installation tools to meet your assembly requirements.
Our assembly tools feature a broad selection of clutch and motor options, covering a wide range of torques at varying speeds. Coupled with a diversity of attachments and throttles, these tools are suitable for an infinite number of applications.
Our in-depth understanding and proven expertise allows us to cover your every tooling need.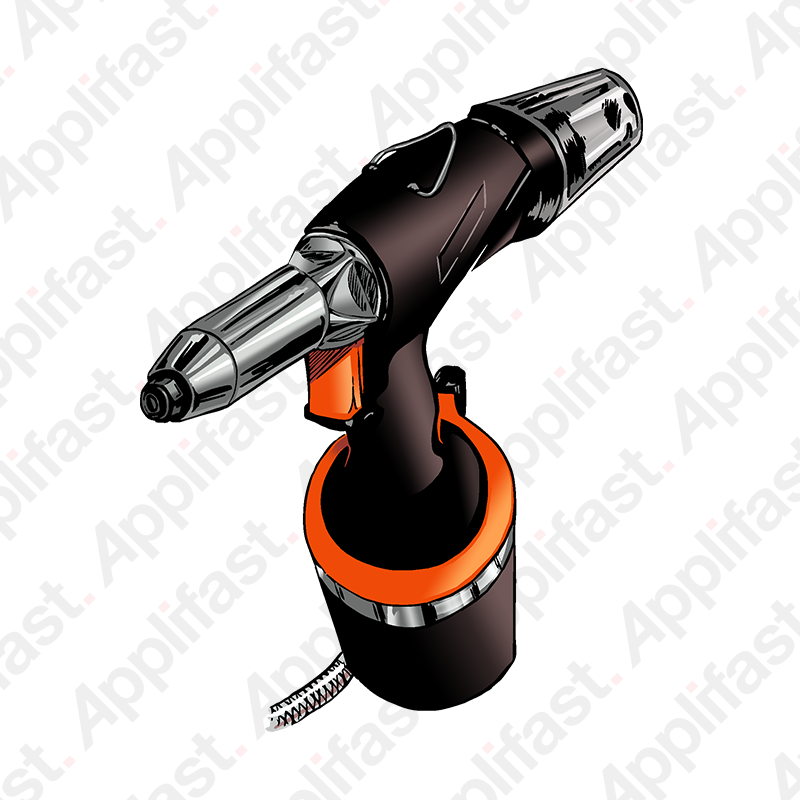 Powerful, professional-rated tools utilizing a unique design to transfer power, resulting in an efficient installation of rivets.
A large selection of gauges, airline accessories, tool balancers, sealants, and much more.